The grotesque and profane artwork of Fritz Aigner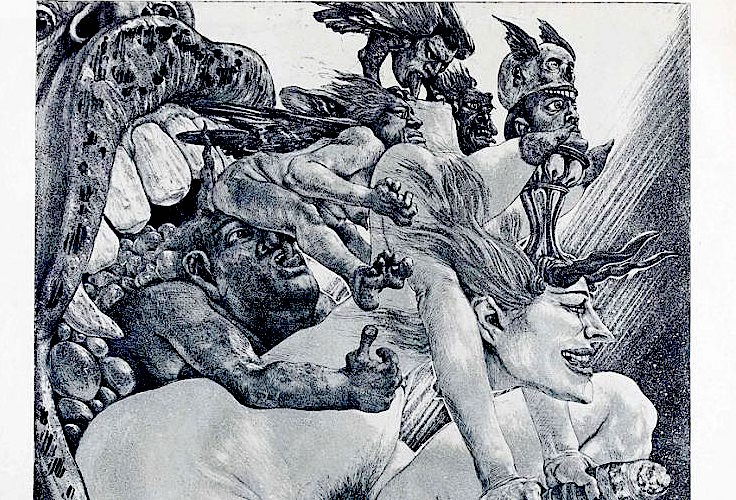 There is so much beauty in the grotesque and the proof of this can be found in the artwork of Fritz Aigner (1930 – 2005). The pictures you are about to see below are erotic and profane. I feel it's important for you to create your own feeling about his work. I feel that if Fritz Aigner's work shape-shifted into songs, they would be both heavy and fragile, and I would be hooked!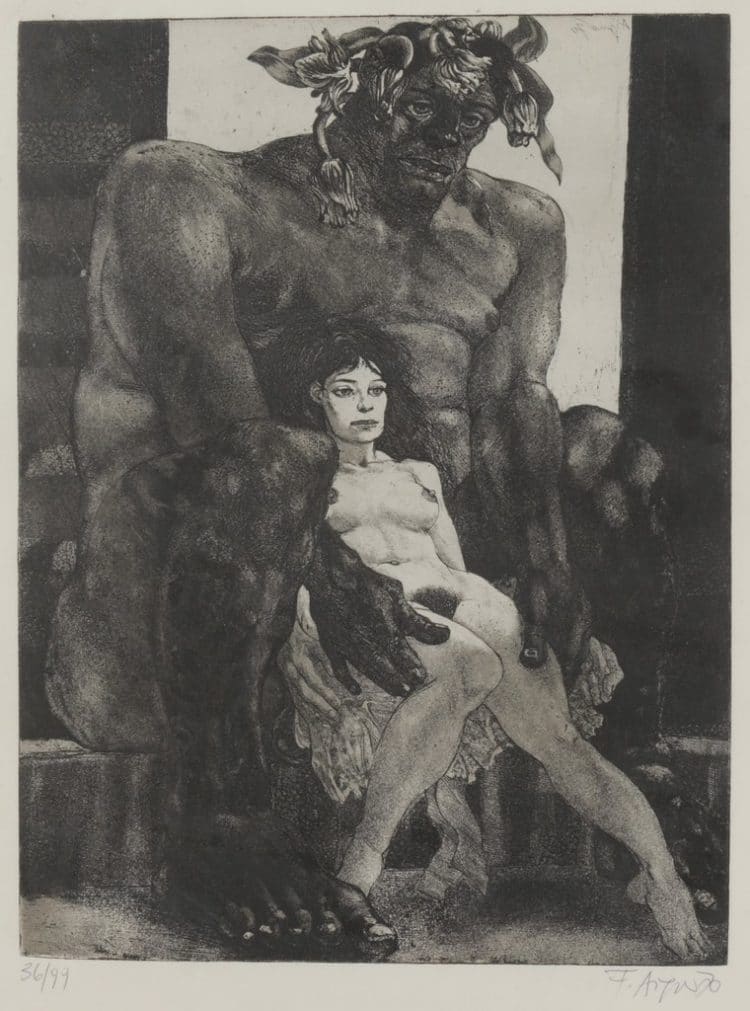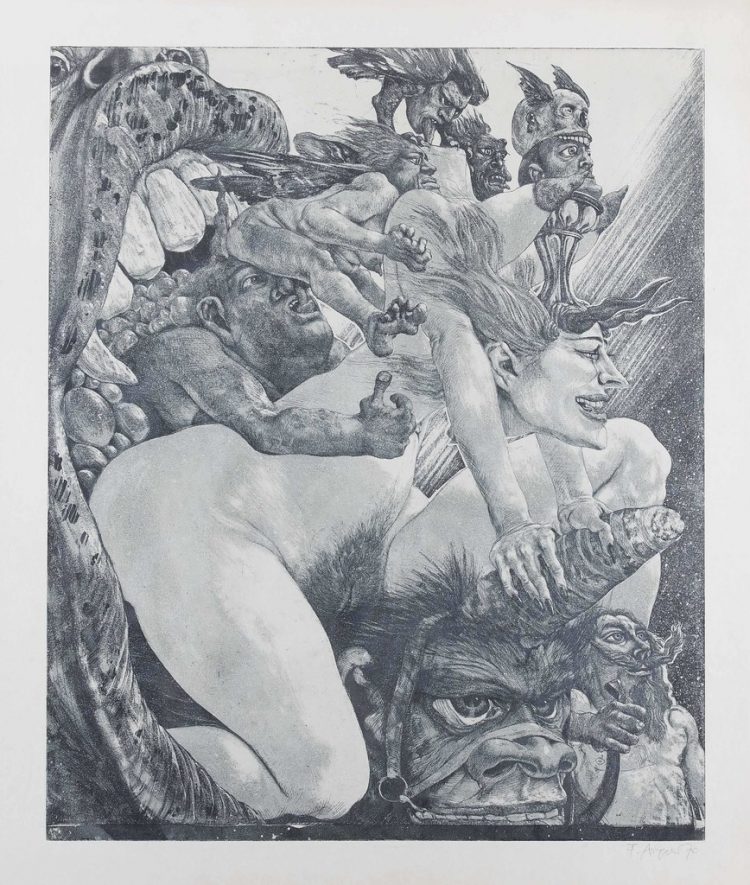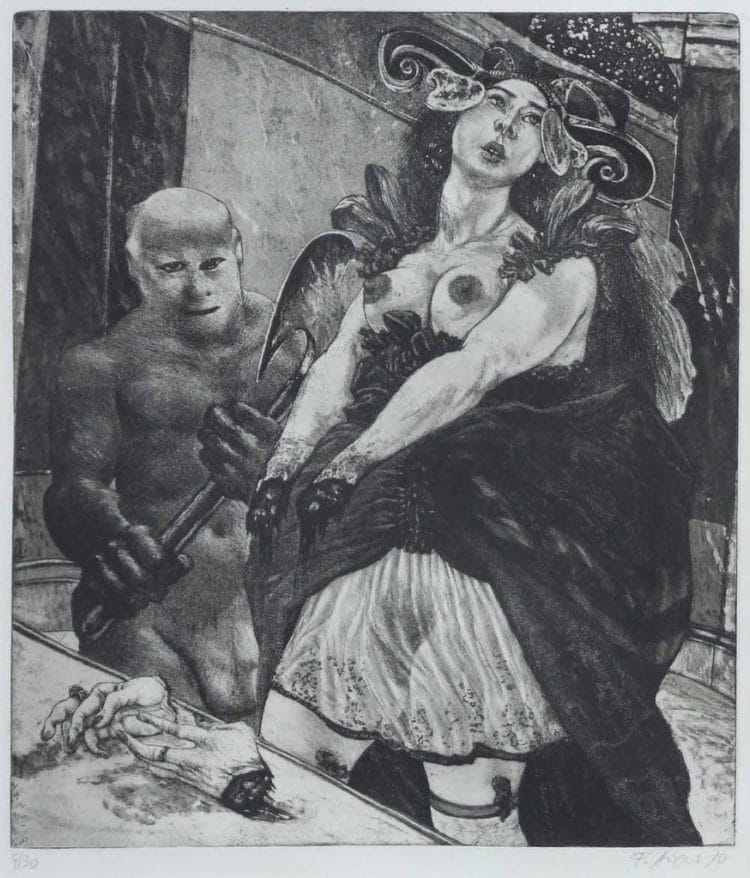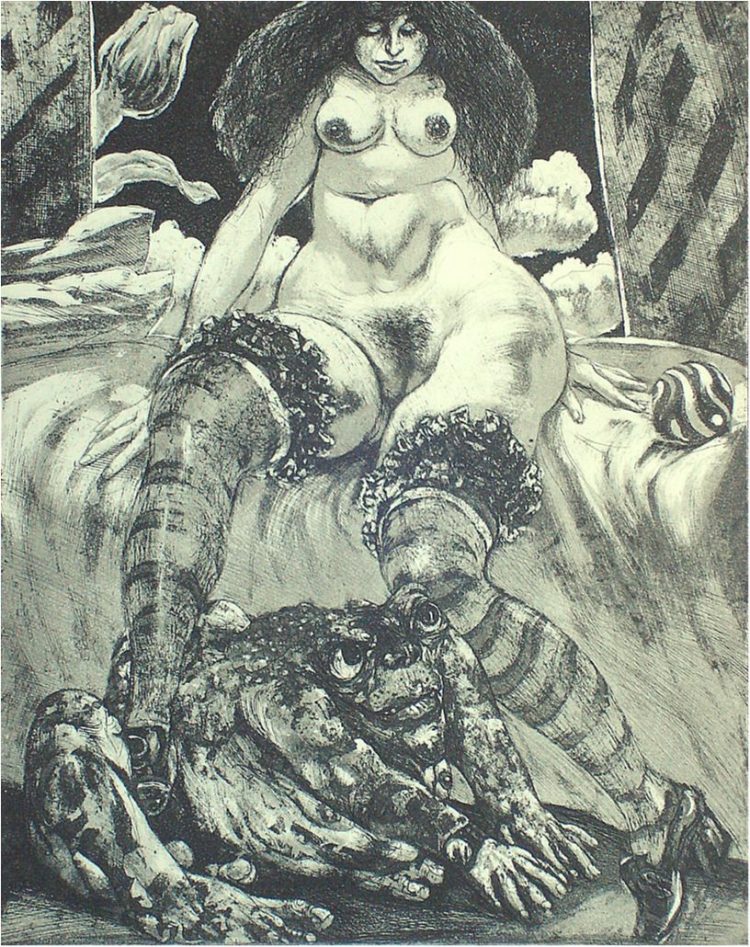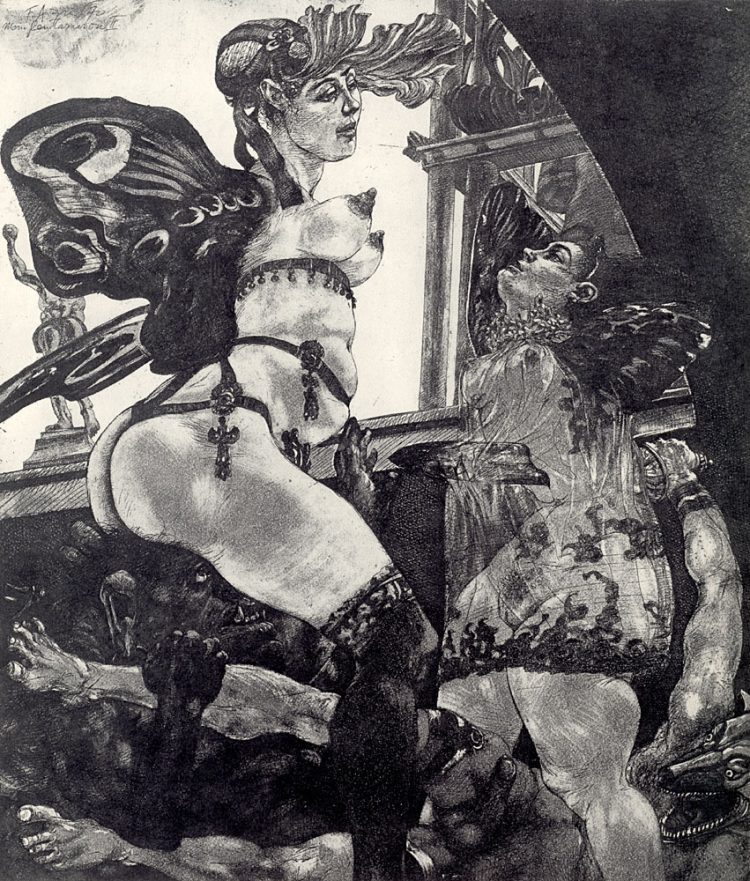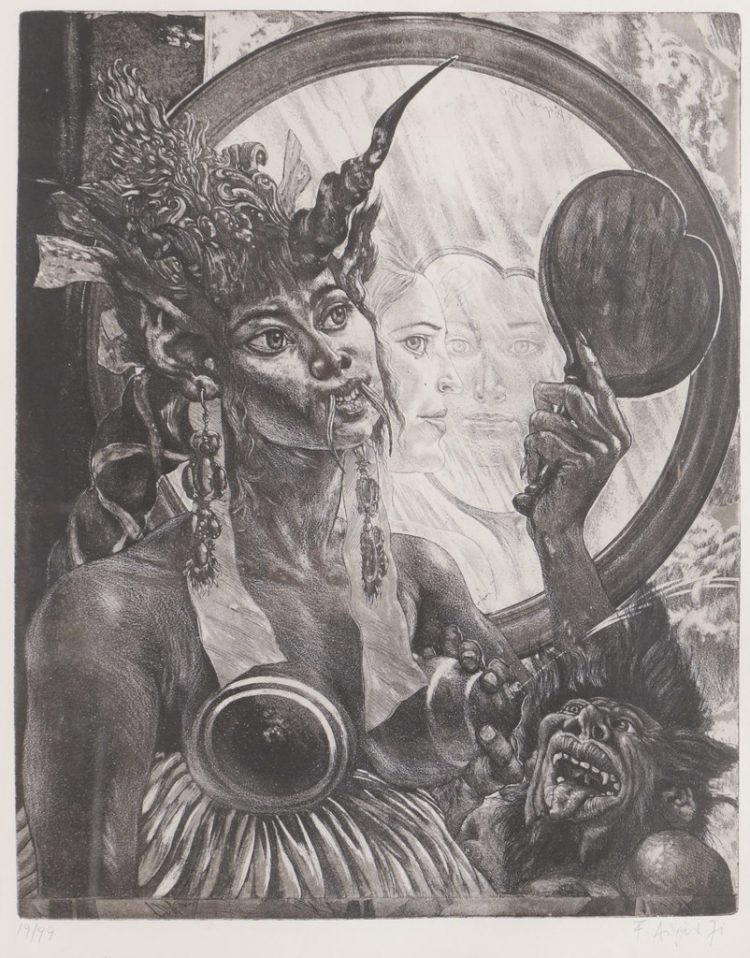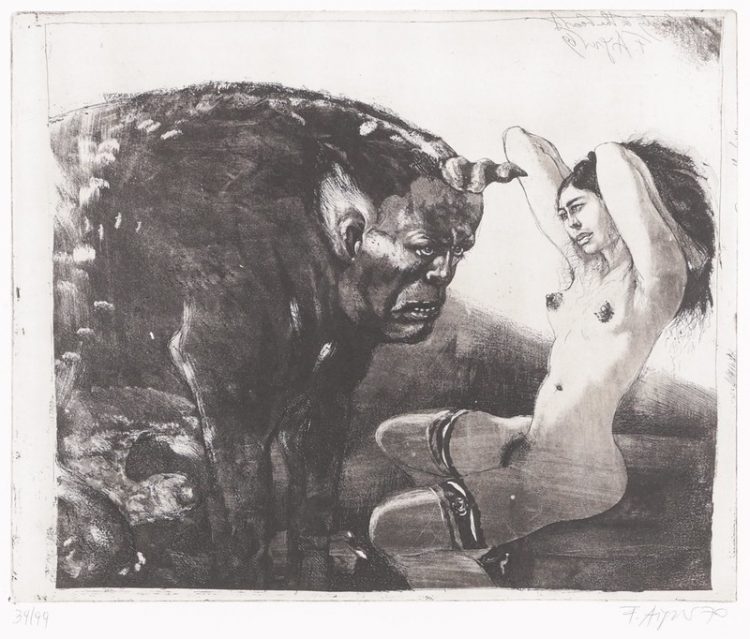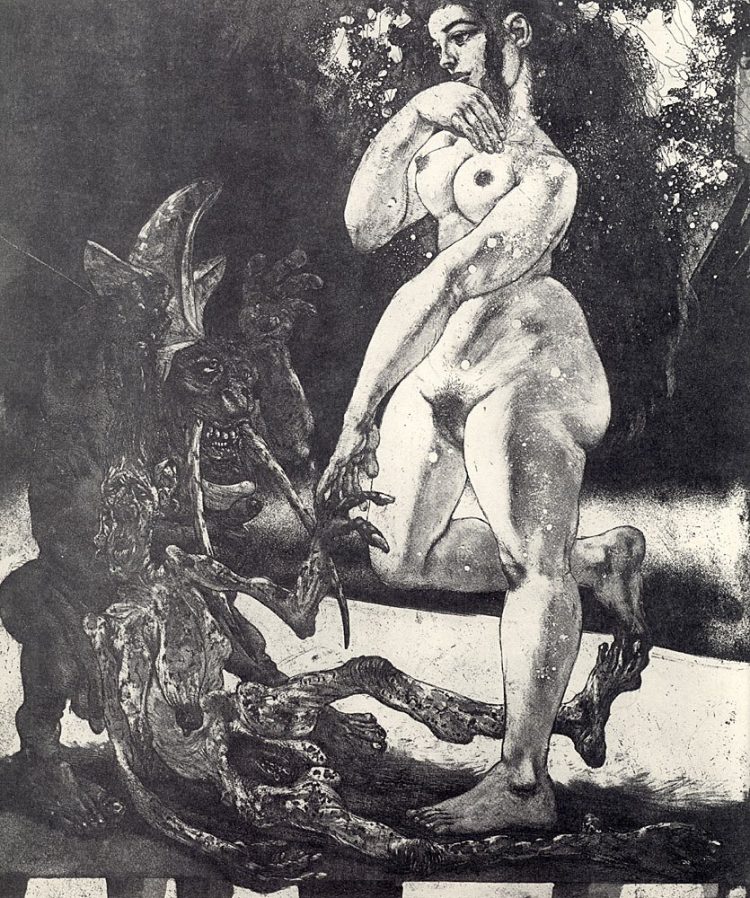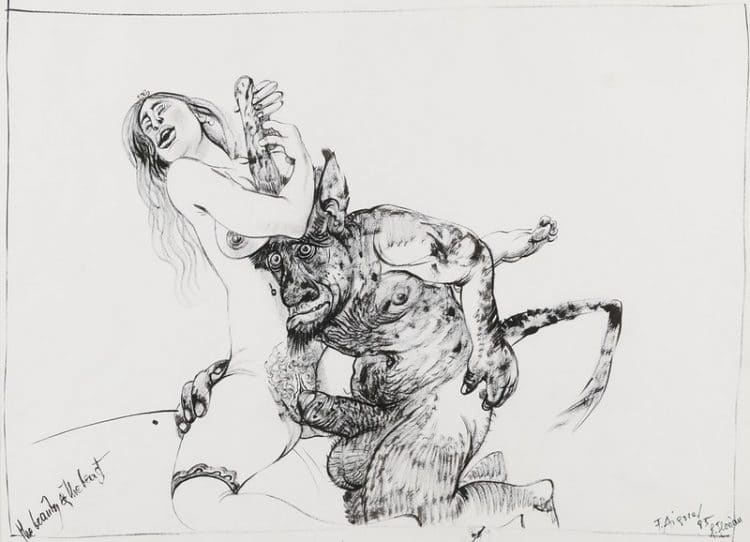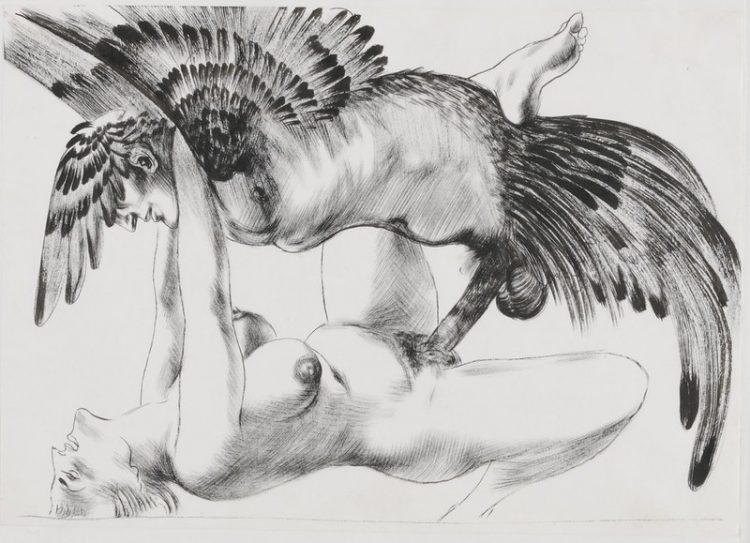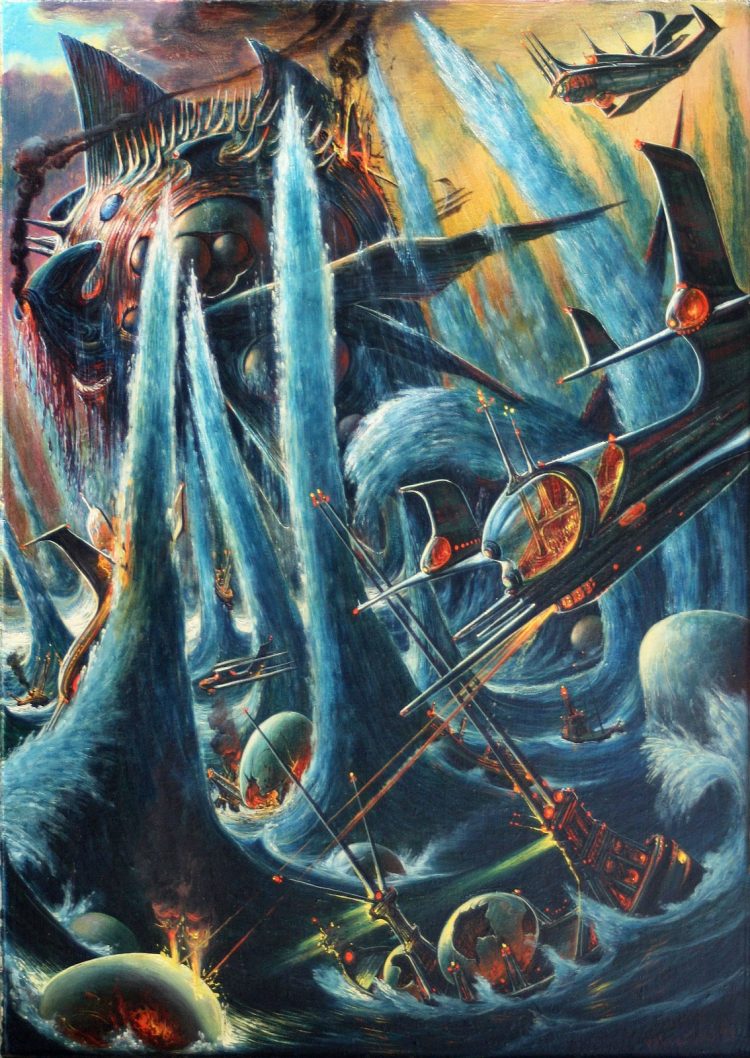 via Monsters Brains
Enjoy this post? Donate to CVLT Nation to help keep us going!