Are you ready to fly? Are you ready to allow your mind to travel? If yes, then I have the perfect soundtrack for you and it's created by the band FYRHTU! Their soon to be released record No more days in the light is an enchanting dark portal to a place that makes me feel powerful. CVLT Nation has been given the honor of sharing with you their song "Men Come Hunting" below!
Nathan Verrill:
"'Men Come Hunting' stirs and swats at the mists of our waking nightmares, looking for a footpath through this land of hungry ghosts. It is possibly a prophecy or maybe it is a horror movie trip through an artisan-crafted hall of mirrors. Sending big feels and selfies from the latest Apocalypse. Casting out a warning against entering into another suicidal embrace."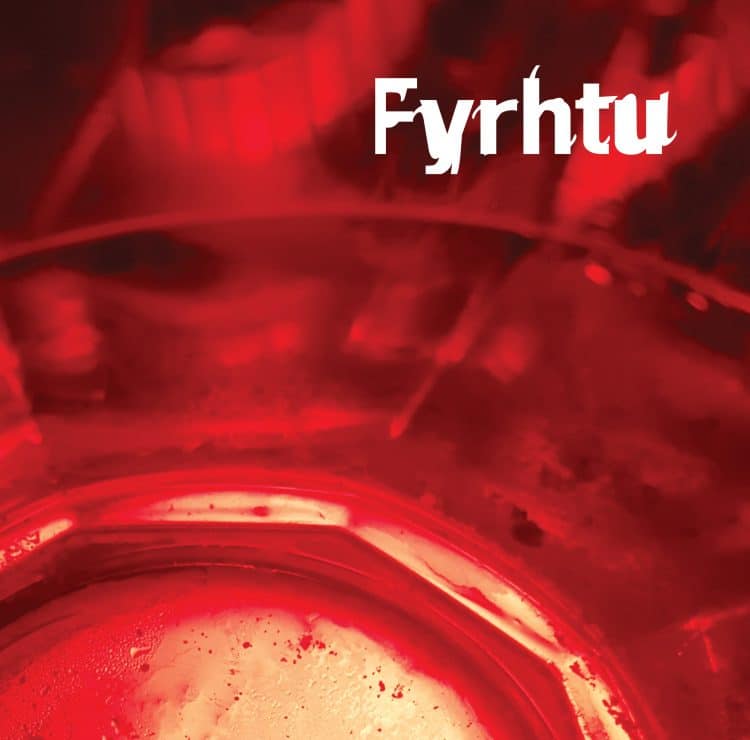 No More Days In The Light will see digital release through FYRHTU with a limited run of 100 cassettes through Black Horizons on November 8th.