The AJNA OFFENSIVE Is Releasing Two Outstanding New Records!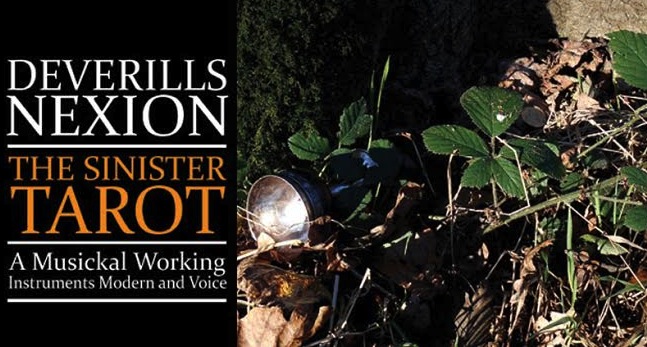 The AJNA OFFENSIVE is one of those labels that follows their own magical hearts and don't give a fuck about trends, which is why I have always had respect for them. They have two very special releases that are in the works – first up is the co-release of the PYTHON with Unseen Forces, that is from what I can hear a druggy, tripped out experience that will have you fiending for more. Next up, DEVERILLS NEXION The Sinister Tarot LP, and the song I have heard makes me what to walk in the forest and shape-shift into a giant redwood. CVLT Nation is happy to be sharing with you a track from each record below!
Enjoy this post? Donate to CVLT Nation to help keep us going!