Tattoo Spotlight… Black Work Wizard xCJx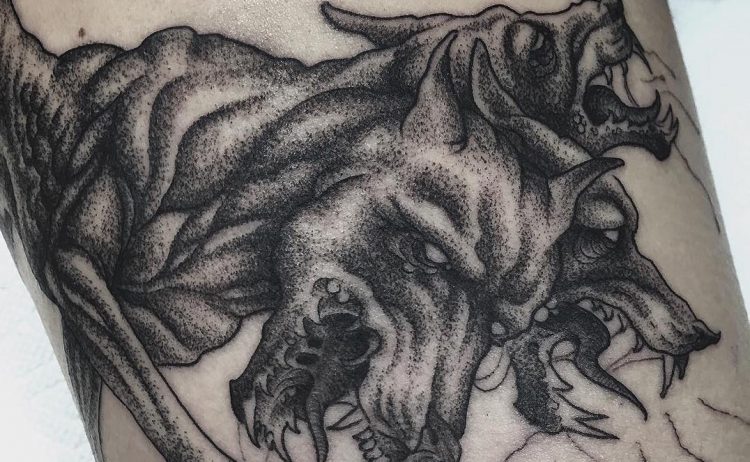 One of the greatest gifts of doing CVLT Nation are the relationships we get to build with creative people from all over the world, all while exploring our passions. Both Meghan and I are really into Black Work Tattoos and we recently opened up our home to CJ, aka xcjxtattooer, a traveling tattoo artist who specializes in manifesting some of the most unreal Black Work pieces I have ever seen. So here is the deal – if you do not follow him on instagram, you should right away, and if you you see him coming to your town book a spot quick (he is already booked up through Dec and will no doubt soon be booked far into the future). What is so rad about him is how he is able to envision your idea but as way better than anything you could ever imagine – plus his work heals so well. CJ is an epic human, so while he is inking your body with darkness, all you will feel is light, positivity mixed in with some pain of course. We want to give a HUGE shout out to every one at Black Rider Tattoo in Vancouver, and we can't wait for CJ to come back to town. Check out this master's work below – witness his artistic sickness!
Enjoy this post? Donate to CVLT Nation to help keep us going!