Sleeping with One Eye Open… Living Under the Las Vegas Strip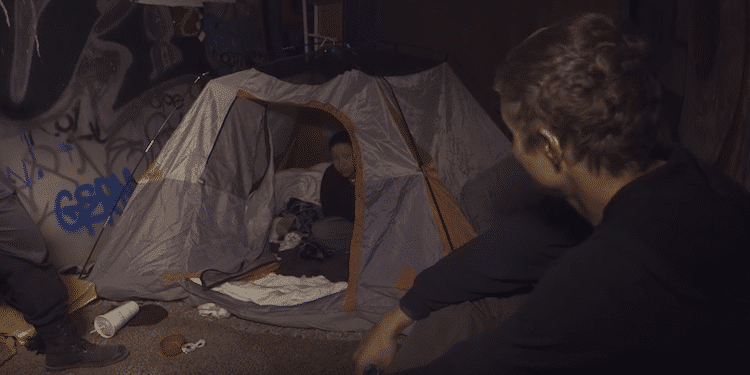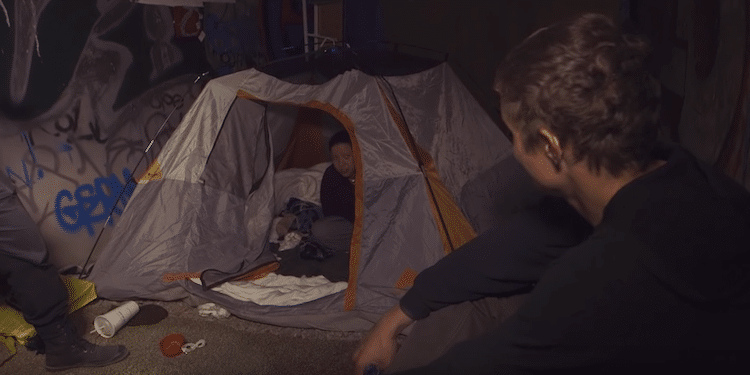 I've managed to get to a few places on the planet, and my least favorite, BY FAR, is the Las Vegas Strip. It felt like a celebration of everything I despise about humanity – excess, unregulated capitalism, exploitation, classism, racism, ignorance and pollution. I wondered about the people who could enjoy a place where they painted a sky on the ceiling so that you never had to go outside, or where you had to see a fat, ugly old man getting his dick rubbed by an unenthusiastic 20-something woman in a hotel lobby. But there's nothing that reveals the hollow luxury of the Las Vegas Strip like the fact that 400-500 people live in the miles of rain tunnels underneath it (or the fact that LV has the 8th highest homeless population in the country). Every day, over 100,000 tourists – 81% of them Americans – shuffle through the casinos of the Las Vegas Strip, giving their money to MGM Resorts and Caesar's Entertainment to the tune of $1 billion a month while people literally live under their feet because they can't afford shelter. It's revolting, and it's the perfect metaphor for the state of "the land of the free"; the land of the fake and unethical is a bit more fitting when you see how some residents of Las Vegas live. Below you can check out this short documentary from Fusion called The Mole People Living Underneath the Las Vegas Strip that shows the start difference between the tunnel-dwelling homeless and the greedy suckers on the strip. Maybe this documentary will have some people thinking twice before they book their bachelorette party.
Enjoy this post? Donate to CVLT Nation to help keep us going!