Interview by Esta Maffrett via Museum of Youth Culture
Growing up in Greater Manchester, Shirley Baker was gifted a camera at a young age and went on to hold one with her for life. Her photographs capturing the working class everyday of Northern England were a rare insight into the country at a time when the focus was on the glamour of riches and female photographers struggled to get their work seen. Shirley photographed young punks in Stockport during the eighties, the photos capture both the vivid and creative nature of the DIY subculture as well as the fun and playfulness of days spent in town during our youth.
We spoke to Nan Levy, Shirley's daughter, about her work and life as well as the current exhibition of at the Working Class Movement Library.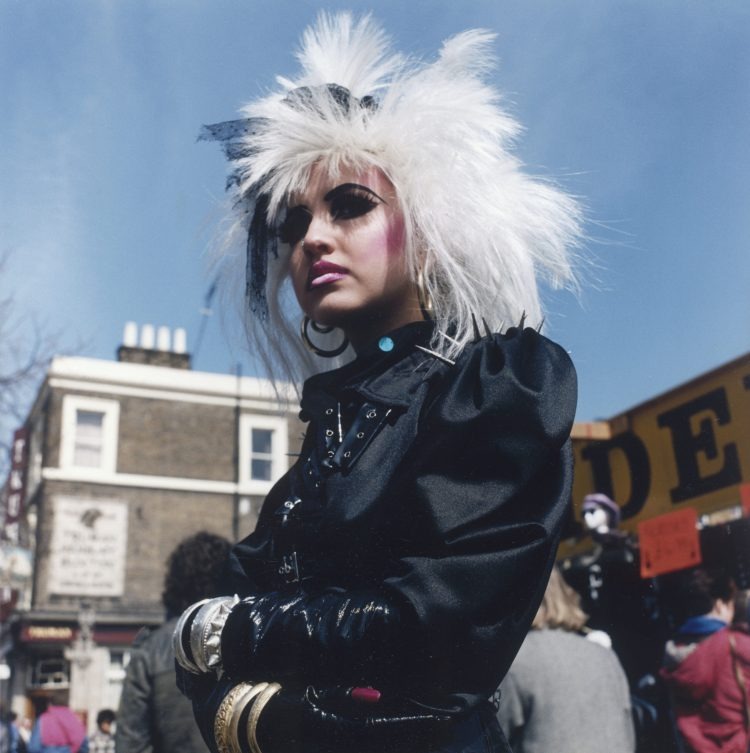 How did Shirley get into photography?
Shirley and her twin sister Barbara were both given a box Brownie camera by their uncle when they were about 8 or 10 years old. I think like most toys, after a short time, Barbara discarded hers but Shirley was never without it and the passion grew from there. Following that when she was at school it remained a hobby and she became the head of the photographic society at school. She developed her first rolls of film in the darkness of the coal shed in the garden and went on to study photography and printing at Manchester Polytechnic College. She even came to London a number of times to do various courses such as printing and medical photography.
At one point she worked in a children's hospital and she even took photographs in the operating theatre. Now everything's recorded, then there was no such thing so they would have somebody with a camera taking pictures as a record.
Growing up in North Manchester, how did this shape her approach to photography?
She was born in Kersal which is between Prestwich and Salford, North Manchester, and when she was 2 they moved to Prestwich, so very close to Salford.
I think initially she tried a number of jobs in industry and didn't particularly take to them. She worked for a big fabric manufacturer, she also tried teaching but what she really wanted to do was become a press photographer. But to be a press photographer, as I understand it, you needed to be a member of a union in order to fet a press card, and you can't be a press photographer if you don't have a press card and only men could join a union. Photography was very much a man's world and as a woman she couldn't get a press card so she couldn't officially work for a newspaper. So she sort of became a freelance photographer and she would enter competitions. She was a good writer as well so she used to take photographs and write an article to go with it and submit to various magazines and newspapers who would often publish her work. I've got boxes and boxes of publications with her work in. Somebody pointed out fairly recently that when they published her work in the early years they didn't put her name against it. Whereas if they published a man's work they would say who it was photographed by. I saw someone publish this fact and couldn't believe it so I went through the boxes to check and it was true.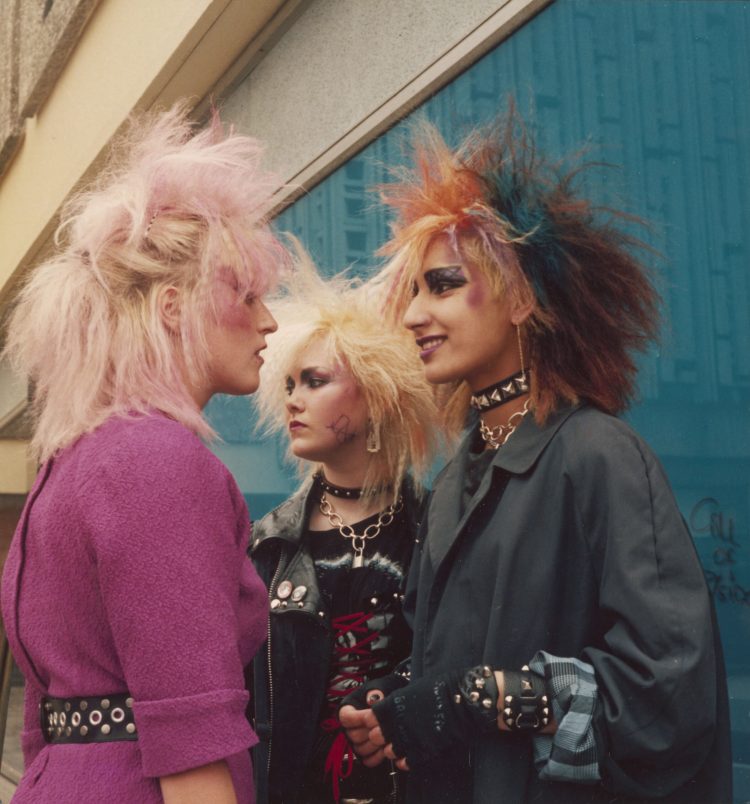 In both her photography and her skill for writing you can see she has a real understanding of bringing out the stories in the photographs. What were the stories she was looking for?
She has said that the men, the approved photographers, will be busy photographing the rich and the famous. She preferred to photograph the more trivial aspects of life.
Photographing the everyday wasn't fashionable then. Often the papers and magazines wouldn't be interested in that because it just wasn't the fashion of the time. Especially when she was photographing in the 60s the streets of Manchester and Salford where the demolition was taking place, some of the subjects would want to brush that under the carpet, they didn't want anybody to see it. So it definitely wasn't going to be published.