Set Fire to the Face on Fire!
A Fantastic 10-5-14 BLOOD BROTHERS
Full Set Now Showing!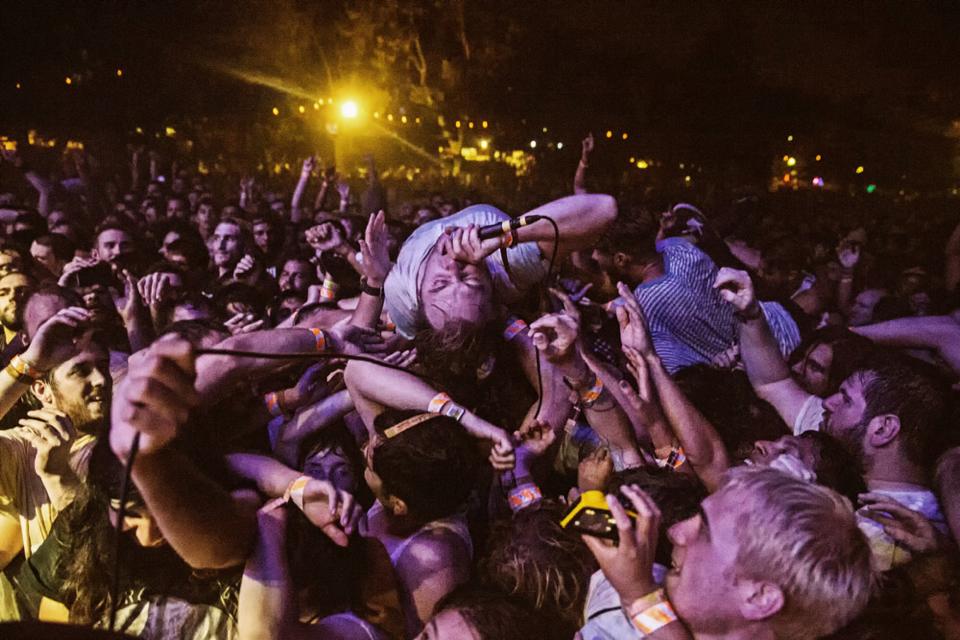 OOOOOHHHH Hell The BLOOD BROTHERS are back! I'm getting chills while I write; watching my homies back together doing what they love makes me so fucking happy. The BLOOD BROTHERS are like no other band, and from what I saw at this year's FYF Fest they still know how to bring the noise!!! Check out this insane show at the Warsaw in NYC where they burned the house down!!! Much respect due to our comrade ‪(((unARTigNYC)))‬ for capturing this incendiary set! ALL HAIL The Blood Brothers!!!…Message to the The Blood Brothers: this should be released as a live album!
Enjoy this post? Donate to CVLT Nation to help keep us going!