SENSUAL WORLD: an Epic band that you have never heard until today!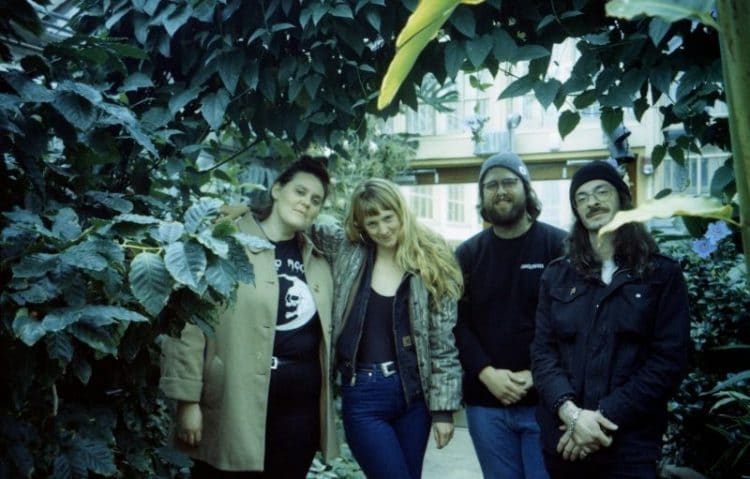 SENSUAL WORLD is the fucking bomb, and they kick out the kind of jams that give me chills! I've got to keep it punk, because I know that we share the same politics and worldview. The vocalist is so awesome, and the music that Sensual World manifests is enchanting! They're a modern day blues band who weave urgent punk energy into the fabric of their songs. I feel like it's my duty to turn you on to this band, so allow SENSUAL WORLD to touch you with their music. Also, check out the killer footage that inspired this feature…Respect due to BASTARD CAMERA for the rad video work!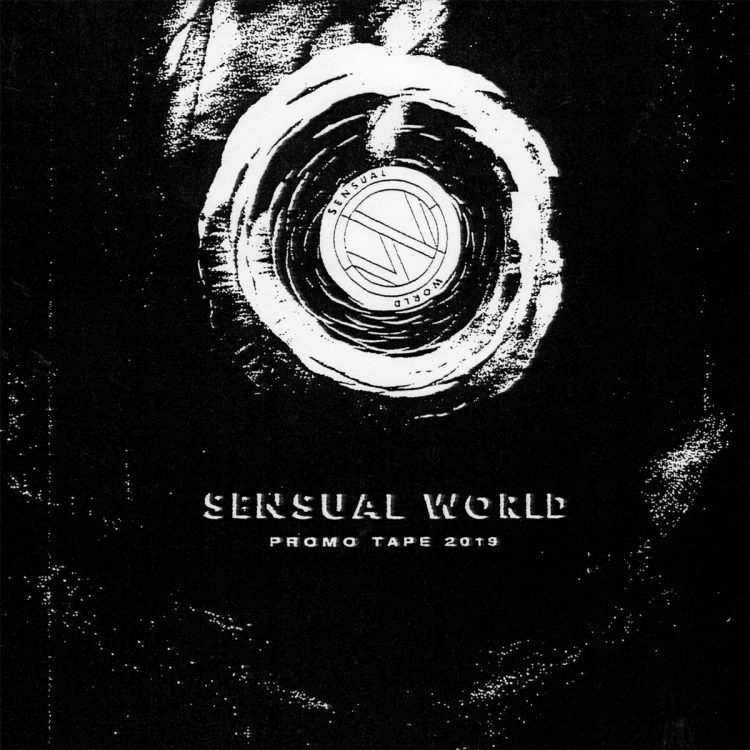 10/4 Durham
10/5 Charlotte
10/6 Athens
10/7 Nashville
10/8 St. Louis
10/9 Bloomington
10/10 Chicago
10/11 Detroit
10/12 Pittsburgh
10/13 Philadelphia
Enjoy this post? Donate to CVLT Nation to help keep us going!