See why Show Me The Body's 'Dog Whistle' is the punk album of 2019!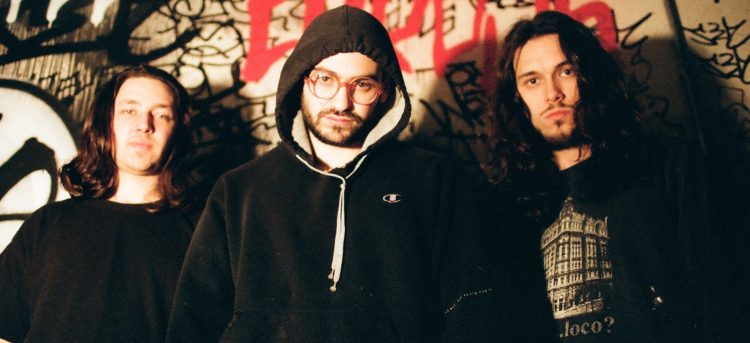 Show Me The Body is one of most important bands creating music right now because they are not bound by any sort of sound. Their new record Dog Whistle (out now on Loma Vista Recordings) is an URGENT album that will have you hooked after just one listen! I can't even put into words how sick this band is…something about them reminds me of unreal nights I had roaming the streets of New York. The city moves to a certain rhythm of chaos, and Show Me The Body's sound represents that to the fullest. As it stands, they have created the best punk album of 2019. Only time will tell if somebody else comes and takes this title away. Check out this insane full set so that you can see for yourself that this band can't be fucked with! Show Me The Body will be performing at HOCO Fest 2019 – AUG 30 – SEP 1 in Tucson, AZ.
Enjoy this post? Donate to CVLT Nation to help keep us going!