Salvación/Destrucción
FISSURE Full Album Stream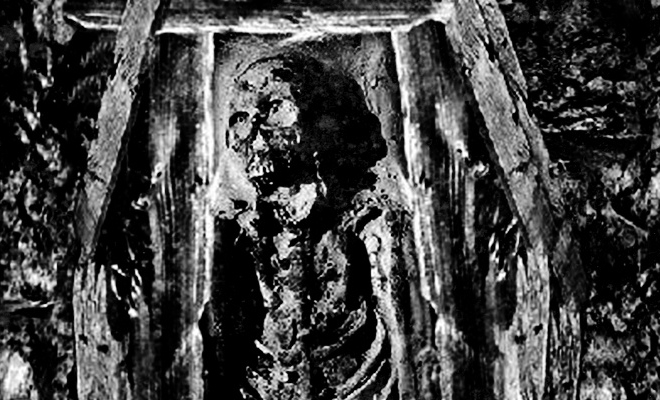 Do you have 4 minutes to spare? Then hit play on our exclusive stream of FISSURE's Salvación/Destrucción cassette below and let their seamless blend of hardcore and powerviolence rake its claws over your face and then rip your fucking head off! FISSURE have been called "excruciating," "ferocious" and "brutal," and I can't think of better words to describe what you are about to hear. Salvación/Destrucción will be available at all their tour stops, and there's still a couple left so be there and get yourself a copy of this sick tape! If you can't be there, then pre-order it HERE!
Enjoy this post? Donate to CVLT Nation to help keep us going!