Watch this intoxicating SAINT KARLOFF 'Interstellar Voodoo' Recording Session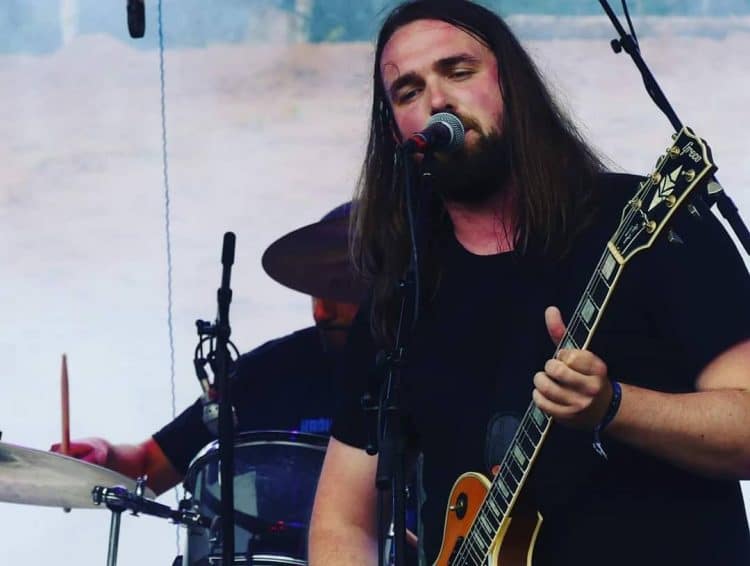 Do you love sexy sonic fuzz, riffs that ring in your ears, and drums so heavy they take over your chest cavity? Then you need to be on board with SAINT "Fucking" KARLOFF. They do doom like its their reason for being on this planet. Once you hit play on their Interstellar Voodoo Recording Session documentary below you'll agree that these three were only put on this planet to crush skulls in the sweetest way possible. Try not to move your head when this 40-minute epic comes in – if you don't it's because you're a vegetable, and I'm sorry to hear that, it's tragic. Unfortunately and unsurprisingly, all hard copies of the first pressing of Interstellar Voodoo are sold out, but if you want it on digital you can get it here or get their rad merch here. Majestic Mountain Records/Stoner Witch Records/Ozium Records will hopefully put out more vinyl/cassettes/cds this year. For all you director's notes nerds out there, this documentary of their full recording session not only gives you a glimpse into how sick these musicians are, it also drops in factoids about their gear and the recording process that will give you something to talk about with your fellow audiophiles. This month Saint Karloff will be bringing their mighty compositions to live audiences in Europe, so make sure you check the dates below so you can be at one of these epic shows! I don't know about you, but after watching this Interstellar Voodoo Recording Session, I really fucking need to experience Saint Karloff live.
This is a music video and documentary hybrid of our time recording our second album Interstellar Voodoo. It was recorded during easter 2019 and released in the autumn of the same year. People have reached out to us and asked us about the making and recording of Interstellar Voodoo, and with this video we try to answer these questions. Hope you all enjoy a glimpse into our world.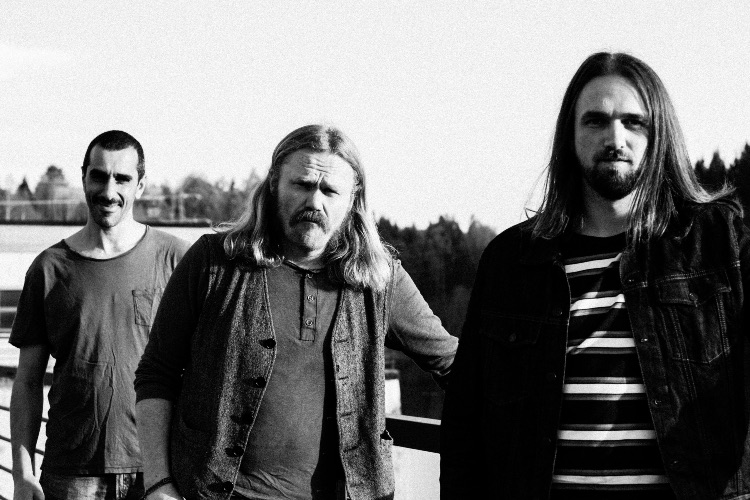 Drums: Adam Suleiman
Bass: Ole Sletner
Guitars / Vocals: Mads Melvold
Keys / Perc: Saint Karloff
Vinyl on Majestic Mountain Records
Cassette on Stoner Witch Records
CD on Ozium Records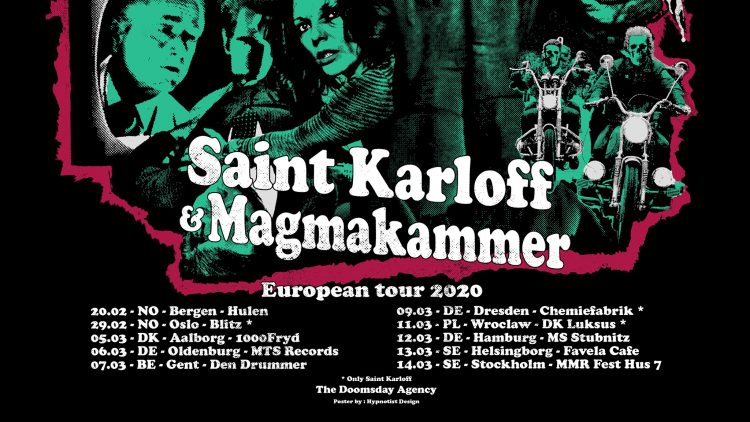 SAINT KARLOFF EUROPEAN TOUR 2020:
20/2 – Hulen – Bergen, Norway*
29/2 – Blitz – Oslo, Norway+
5/3 – 1000Fryd – Aalborg, Denmark*
6/3 – MTS Records – Oldenburg, Germany*
7/3 – Den Drummer – Gent, Belgium*
9/3 – Chemiefabrik – Dresden, Germany
12/3 – MS Stubnitz – Hamburg, Germany*
13/3 – Favela Café – Helsingborg, Sweden*
14/3 – MMR Fest Hus 7 – Stockholm, Sweden*+

*w. Magmakammer
+Saint Karloff to perform Interstellar Voodoo in its entirety
Enjoy this post? Donate to CVLT Nation to help keep us going!