Hear the Phantasmal Synthwave of HØRD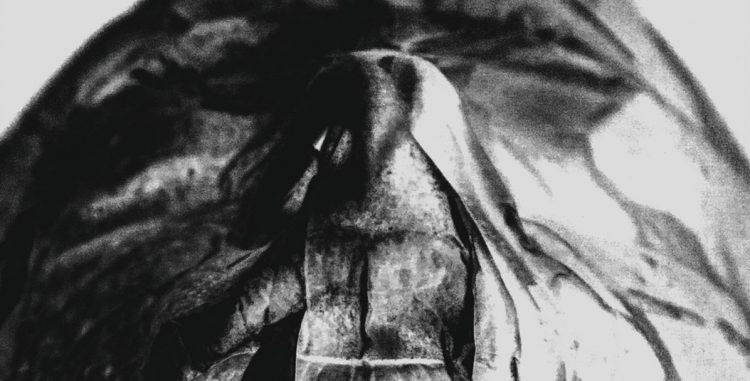 The latest LP to drop from the inimitable Avant! Records comes straight from a first class Euro dance floor. HØRD has been hard at work since 2014, gifting us with the necessary dark dance and strobe-illiciting new wave to survive the nagging isolation. His third and latest release sees an artist in his prime, knowledgeable and eclectic in pursuance of a higher goal. Some tracks come straight out of a Tubeway Army alien buzz before delving into more contemporary minimal synth and proto-industrial territory. Vocals always blurred and buried, this music is about the pulsating low end and the vastly layered synth lines filling out the midrange leaving an ominous ghost of reverb tails swirling over the whole concoction like an elusive wisp. While often melodically stripped-down, the affectation clinging to every new voice locks the listener with intent. But the real driver of most of the songs is a meticulously repetitive sub bass oscillating under every phantasmal gathering. Not every song is as uptempo as peak turntable during one am in the goth club, but even the slow jams swirl with a romantic listless fervor. These are not ballads for those looking to unlock the mysteries of life's meaning, but an affirmation of what you already know to be true from experience. Preview the album below!
Enjoy this post? Donate to CVLT Nation to help keep us going!