PREMIERE MUSIC VIDEO: QUAL'S "Above Thee Below Thee"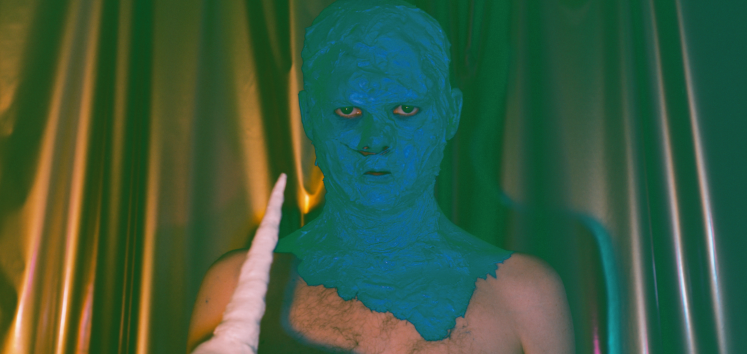 UK solo artist QUAL's new album The Ultimate Climax has already received a ton of praise since its release at the end of February. Out on Avant! Records, The Ultimate Climax is essentially industrial music for postpunk fans. There's an urban minimal synth element to the music that can't be denied, and the vocals are so vastly different track to track it's easy to forget this was all created by one person. Cvlt Nation is excited to premiere QUAL's music video for the sixth track on the album, "Above Thee Below Thee"! I really don't want to spoil it, so I'll just say this video is one of the most bizarre and unique pieces of cinema I've ever seen. Make sure you watch to the end!
Enjoy this post? Donate to CVLT Nation to help keep us going!