Premiere: Cracked Vessel and Gidim Collaboration Tape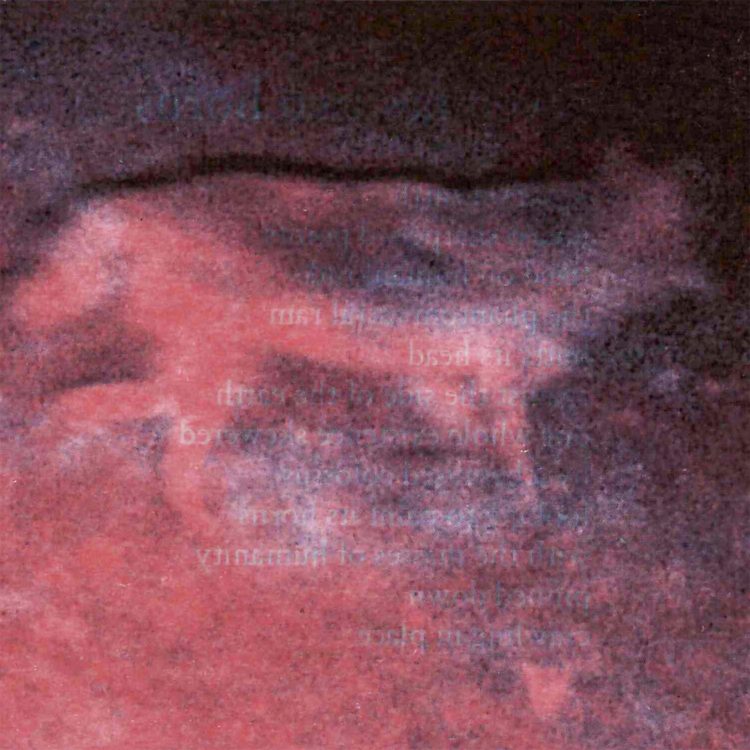 Today you are in for a fucking treat! Our homies over at CRIPPLED SOUNDS are releasing a three song collaboration tape between Chicago's Cracked Vessel and Gidim, which we are premiering right now. If you don't know, now you do that we hold Gidim in high regards, because I freaking love they way he works with the Black Metal genre. Cracked Vessel brings something new to the table and the collaboration between both bands makes total sense! If you are in the Chicago area on Saturday, they will be performing this tape live alongside Angry Gods – peep the poster below and event info here! Okay, I do have a bone to pick with both bands – this AMAZING tape is too short! So if Cracked Vessel and Gidim are listening, get your asses back in the studio and record a full length LP!
Enjoy this post? Donate to CVLT Nation to help keep us going!