Out Of Time! BURN 1990 Full Set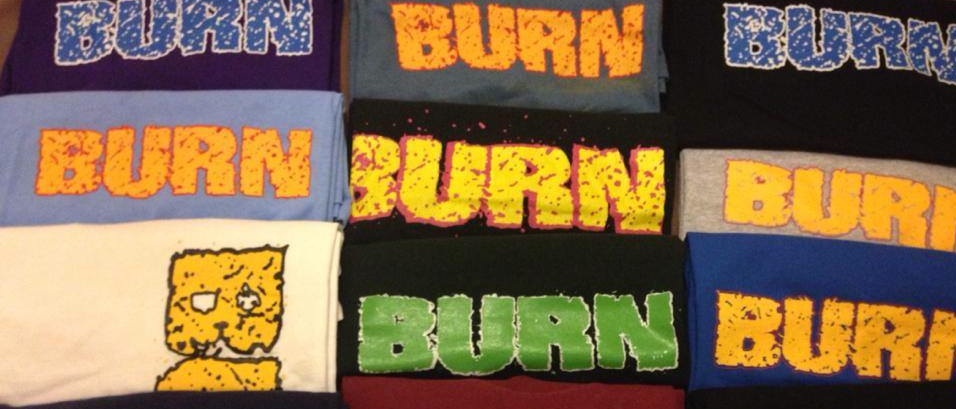 BURN were a NYHC band that created music by their own rules and sounded like no other! Check out this RARE 1990 full set of them wrecking shop in Norwalk, CT. For all those reading this on the East Coast, BURN will be performing on May 17th at the Black N' Blue Bowl in New York City…Respect due to CHAKA…kill that shit homie!
Enjoy this post? Donate to CVLT Nation to help keep us going!