One Armed Scissor! Watch At The Drive In wreck shop! circa 2000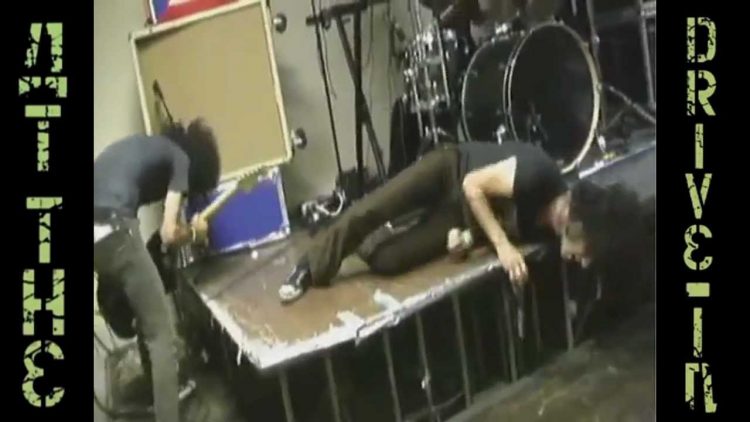 I will always and forever be an ULTRA HUGE At The Drive In fan!!! I say this because this band's music means so much to me – they will always inspire me to keep up the good fight! Check out this John Blaze set from Wayne Firehouse, 2000.
Enjoy this post? Donate to CVLT Nation to help keep us going!