Oi Oi Oi Rude Girls…Portraits of Skinhead Girls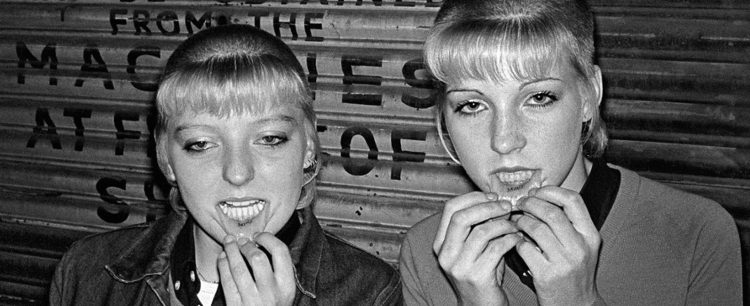 I'm a massive fan of youth culture of all kinds. I have always had a fascination with Skinhead/Two Tone/Mod culture. Way back in the day, I would spend hours checking out photo books dealing with these forgotten youth. After living in the UK, I can totally understand why these working class cultures came into existence. I'm not surprised that Skinhead/Two Tone/Mod culture has spread across the world, and with that so has the fashion. Today I want to shine mad light on the women of this scene for their power and their spot on style. Big up all Rude Girls!
Enjoy this post? Donate to CVLT Nation to help keep us going!