NSFW: CVLT Nation Required Reading
Tales From the Leather Nun (1973)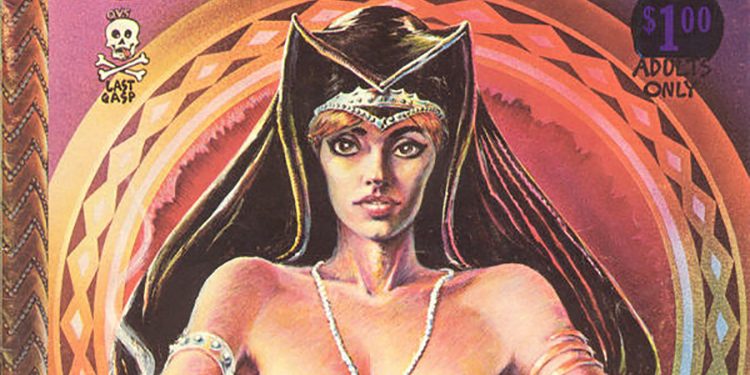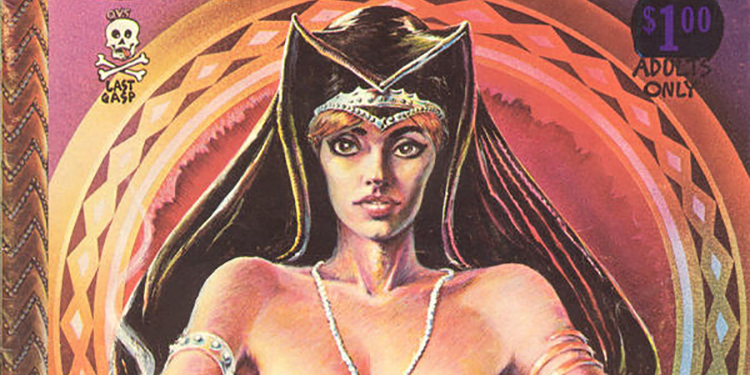 We've stumbled across a gold mine of perverted, blasphemous graphic storytelling from some of comic art's greatest! A one-off comic published in January, 1973 by Last Gasp, Tales From the Leather Nun is a cult classic sought after by collectors of works by the six sick minds behind it: Dave Sheridan, Robert Crumb, Spain Rodriguez, Jack Jackson, Pat Ryan and Roger Brand. We've got the full thing for your reading pleasure below, which includes the stories Tales of the Leather Nun; The Adventures of R. Crumb Himself; The Leather Nun Gets Hers; Tales of the Leather Nun's Grandmother; Father Justin Thyme in Confessions of a Teenage Confessor; Br'er Dragon's Dream! or The Meat Will Please Come to Order! OK ya pervs, enjoy!
Enjoy this post? Donate to CVLT Nation to help keep us going!