A must see documentary!
The Hyena Men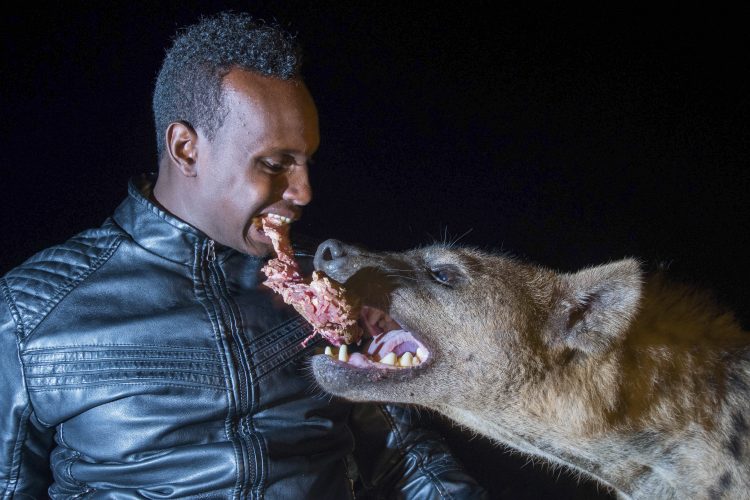 The Hyena Men is controversial documentary on many levels! In no way or form we get down with animals being abused, but this is a must see film. I personally learned things about this group of people that I never knew and without this film I would have never learned. Have an open mind and watch The Hyena Men below.

Enjoy this post? Donate to CVLT Nation to help keep us going!