Have you ever been in a place you've dreamed about, a place you told yourself would make you happy if you could only reach it, and once you're there, you're still haunted by anxiety? I think we all have. That's the place that Matthew Mast found the inspiration for his song "A Part/Apart." A place of security and safety, emotional and physical, but still unable to shake a clawing nausea that something's going wrong. Even just writing this and listening to his gentle voice, I can feel the memory of that beast gnawing at my gut. It's off his upcoming record Of All The Endings that comes out on cassette via V.A.S.P. Legacy on October 23rd – pre-order it here. "A Part/Apart" feels like an iron cage filled with butterflies – weightless melodies drifting on a trapped breeze, the cage isn't locked but its weight is enough to keep the delicate beauty to itself. I'm grateful he wrote this song, because the realization that you're disconnected from a wanted reality is lonely, and knowing that other people go through it is so comforting. Right now, I'm excited to share the video for "A Part/Apart" with you:
Tell us about the lead single "A Part/Apart"?
I wrote the skeleton of "A Part/Apart" very quickly in an afternoon, which is very rare for me.  I distinctly remember being really excited about this new demo and listening to the voice memo I recorded of it over and over trying to think of more ideas to add to it.
The lyrics for this song were written in the immediate four or five days after I got married.  My wife and I had taken a few days off and were staying on a lake in upstate NY.  The idea of me being right in the middle of one of the happiest times in my life and in a beautiful place, but still unable to escape my anxieties, was frustrating, so the song quickly became about that.  
The ease in which "A Part/Apart" initially came to me seemed to taint it for a while. Up until the very last weeks of finishing the album, I considered replacing it or losing it altogether. It was almost like I hadn't worked hard enough to get it out of me. In the end, I am very happy that it made it through because it has really become a high point on the album for me.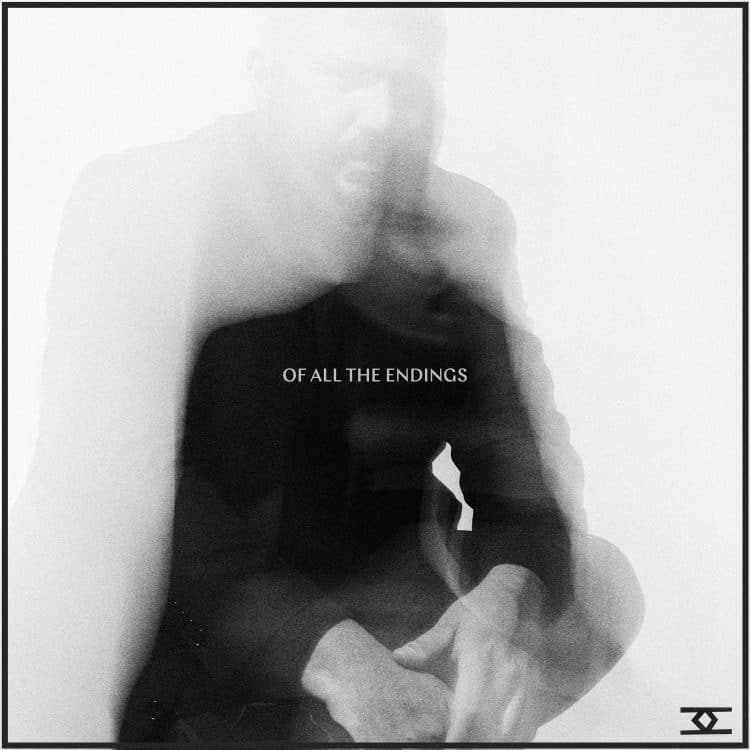 Tell us about your upcoming album and how it came together?
My writing process can be very isolating in general. Other than a few quick rehearsals and recording sessions, it is mostly me, by myself, obsessing over every element of the songs. I have gotten increasingly comfortable with collaboration, but the songs I release as Matthew Mast are still very personal to me, and I hold them close to the chest.
I started writing Of All The Endings about two and a half years ago, while I was still waiting to release my previous album, so there are definitely some overlaps in style and compositional elements. Though, in the middle of writing this album, I began to play my music live for the first time with a full band, turning what was once just a recording project into something that felt more real. Rehearsing and performing with other people made me rethink how to flesh out these songs I was working on, and it definitely left a mark on these songs that make them feel very different from my previous work.