Listen to this game changing split by Crevasse / V0NT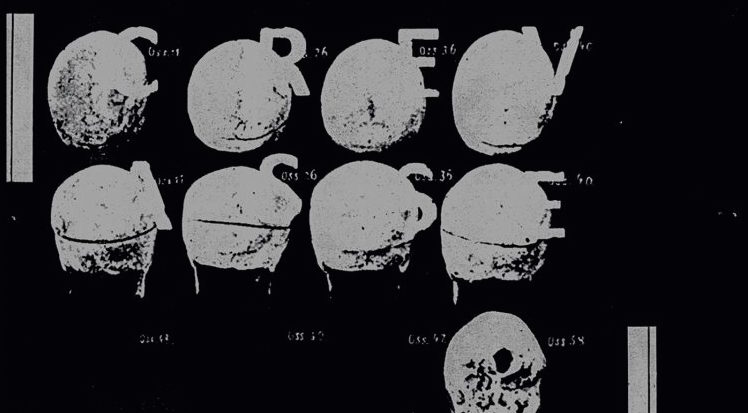 What are you doing right now? Because you'll remember this moment forever – you are about to experience one of the best splits of 2019. Have you ever heard of Crevasse or V0NT? If you haven't, you are about to have your wig pushed back. Both bands have created music that defies boundaries and is highly addictive if you like quality music. Five labels – Contraszt!, Rope or Guillotine, Order05, Stoned to Death and MxFxl – have all joined forces to release this epic record. CVLT Nation has been given the HUGE honor of sharing with you this new underground classic! All HAIL Crevasse and V0NT for creating a game-changing sonic offering!
Enjoy this post? Donate to CVLT Nation to help keep us going!