Listen to one of America's best Shoegaze bands THUNDERSTARS!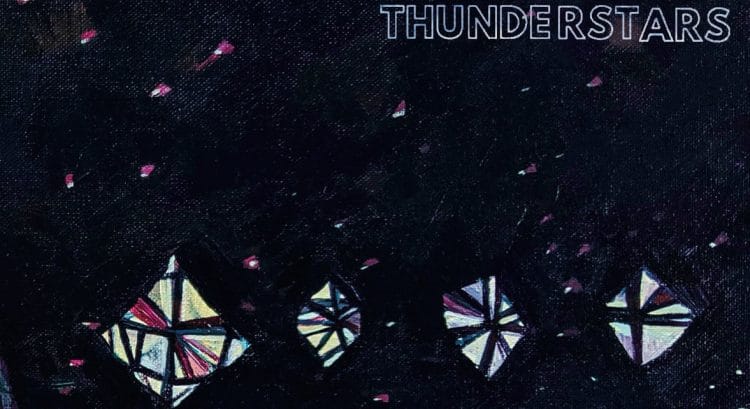 Fuzz Glory Majesty Powerful Bliss Floating Space Feedback are some of the words that come to my mind as I listen to one of my favorite Shoegaze records of the past decade from the band THUNDERSTARS! They've created a perfect offering called Number Stations that came out on Jan. 10th of this year and deserves all of the shine it gets! Personally, I can't get enough of this band and I'm sure after you press play below you'll fall in love with them as well. Respect due to THUNDERSTARS for manifesting a record that I want to grow old with because this music makes me feel young as fuck! You can order Number Stations here, and do me a huge favor please tell your homies about these stars!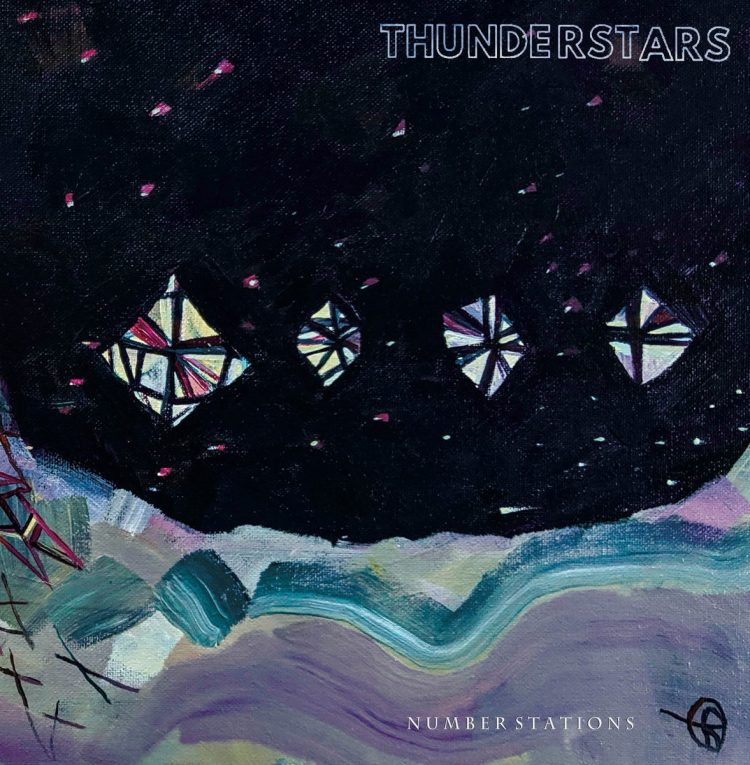 Enjoy this post? Donate to CVLT Nation to help keep us going!