Listen to MY NEW FAVORITE BAND: BOG BODY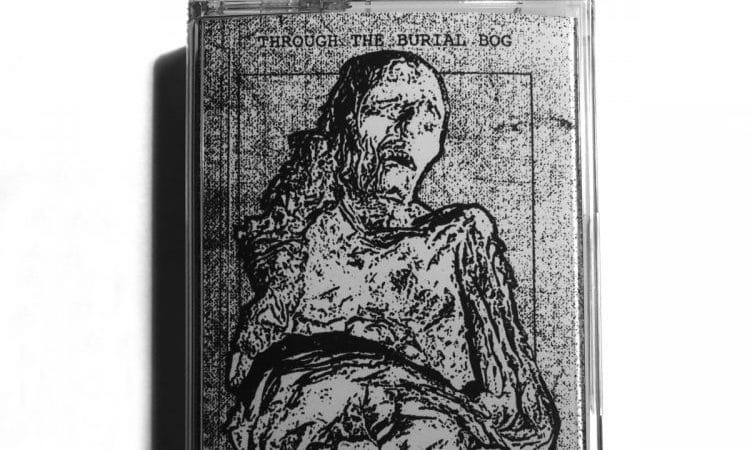 The slow moving dirge of the new BOG BODY demo called Through the Burial Bog will make you damn this band is fucking sick!!! On the real I can not get enough of their filthy Death Doom it's like I am addicted to their brand of addictive sonic gloom. BOG BODY lays downs the kind of murky muddy riffs that blind in a grim fog of death. When I listen to them and close my eyes all I can see is 100,000 of maggots eating away at decaying corpses. I know when I hear a band that is going to make a huge impression on the underground and BOG BODY is one of those bands! CVLT Nation is fucking beyond mayhem to call Through the Burial Bog the demo of the week if not one of the sickest demo's of the year!
Enjoy this post? Donate to CVLT Nation to help keep us going!