Listen to GUILT PARADE's WAR CRY against Oppression "Guilted Palace of Sin"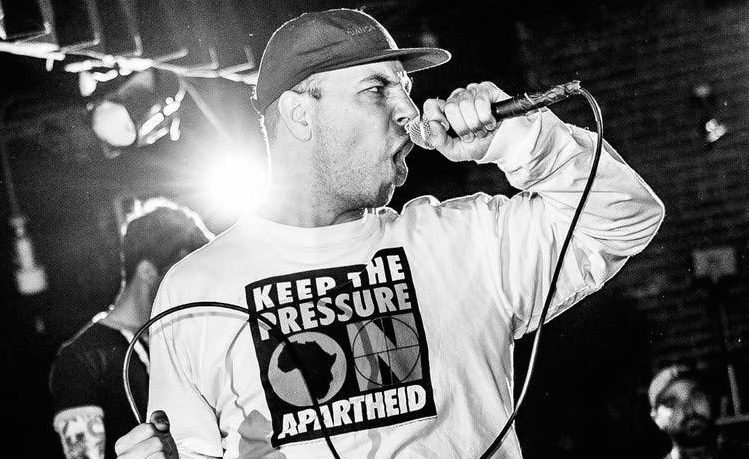 Guilt Parade is the motherfucking jam and on their new 7 inch entitled Guilted Palace of Sin they punch oppression in the grill.  This band straight puts a battery in my back and I can not help but feel their passion. Guilt Parade's songs are anthems that make you say this 7 inch is not enough because you will want to hear a full LP. Anyway right here and now CVLT Nation is streaming Guilted Palace of Sin in full below. Respect due to Alternatives Labels for releasing this gem and you can pre-order it HERE!
Enjoy this post? Donate to CVLT Nation to help keep us going!