Listen to EREMIT's 33 minute Mammoth Sludge Track "Cocoon Of Soul"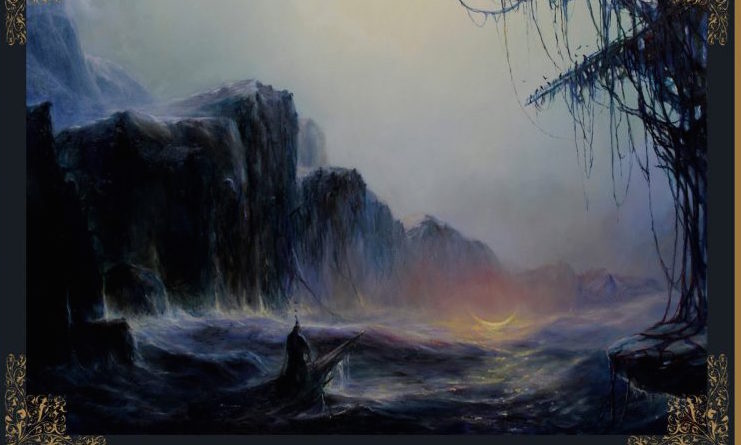 Are you ready for some of the sickest, most emotionally-charged sludge of 2019? If you are, then EREMIT's Carrier Of Weight album that comes out on Feb. 25th via Transcending Obscurity Records. This band has created one of my favorite Sludge records of this year! The song writing that you will encounter on this record will blow your motherfucking mind! CVLT Nation is honored to be streaming EREMIT's 33 minute epic tune "Cocoon Of Soul." Carrier Of Weight can be pre-ordered HERE!
Enjoy this post? Donate to CVLT Nation to help keep us going!