Listen to CHOICE TO MAKE deliver a vital dose of hardcore with "Vicious Existence" + Footage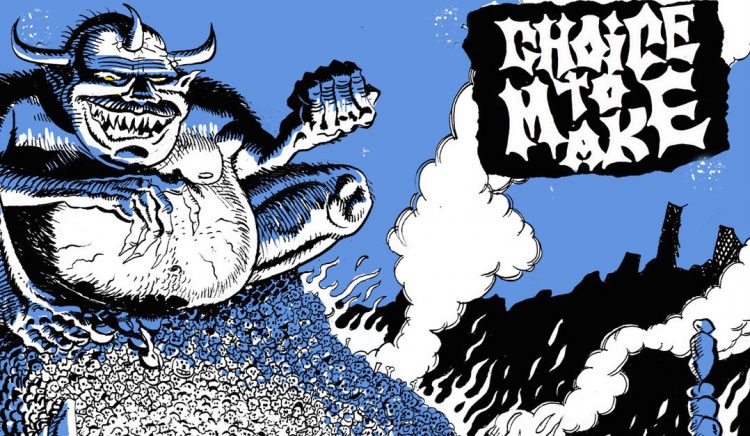 What up world – on Feb. 14th a sick ass Hardcore record from CHOICE TO MAKE hits the streets via the on point Flatspot Records, and it's called Vicious Existence. I love the swagger that this band puts into their tunes because they have a killer fucking groove. More important than that, CHOICE TO MAKE tackle issues that need to be addressed, like Pedophilia on their song "Fifty Nine," which makes me respect them on a whole other level. Sometimes Hardcore is painted as a scene that is full of toxic masculinity, and I'm not saying it's perfect, but I believe me it's one of the most inclusive scenes happening right now, straight up! You won't find any fence-walking racists at Hardcore shows, but you will find humans that might want to break the necks of racists, which is cool with me. Back to CHOICE TO MAKE's record – if you're a fan of hardcore with sinister melodic edges, then Vicious Existence is for you. We're fucking stoked to be sharing their new song "June" below! Pre-order Vicious Existence here.
"The message of "June" is just about trying your best to live in the current moment. It's easy to get hung up on the things you have done or the opportunities you've missed and at the same time it's just as easy to be worried about what's to come; whether it's the unknown future or the fear of not completing the goals you have set. The title of the song is after my grandmother June, she would always say "live in the moment". Caleb wrote most of the music for the track and we laid it out as song together as a group. It's definitely a good way to close to record musically."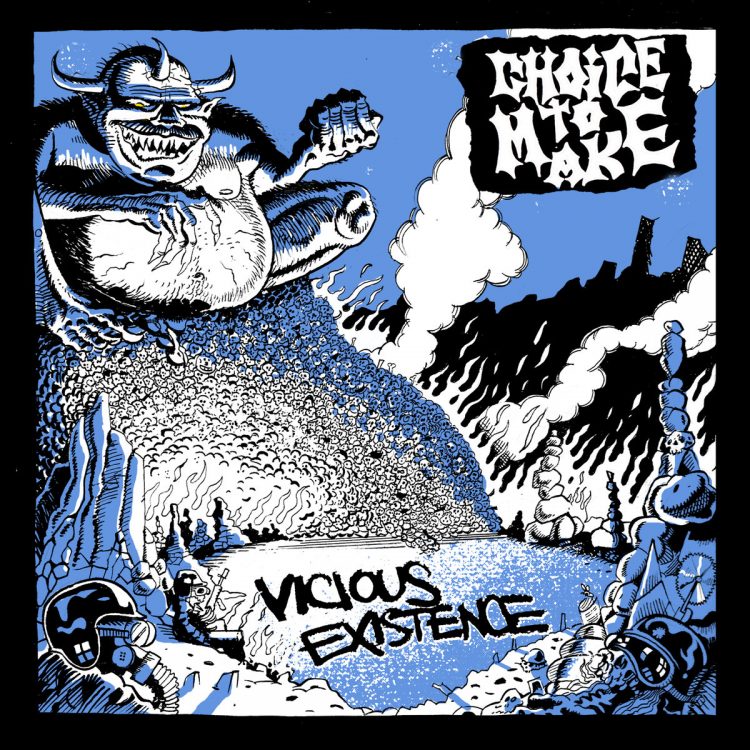 Enjoy this post? Donate to CVLT Nation to help keep us going!