Listen to the soulful monolithic Doom of Nightwitches "Of Blood And Earth"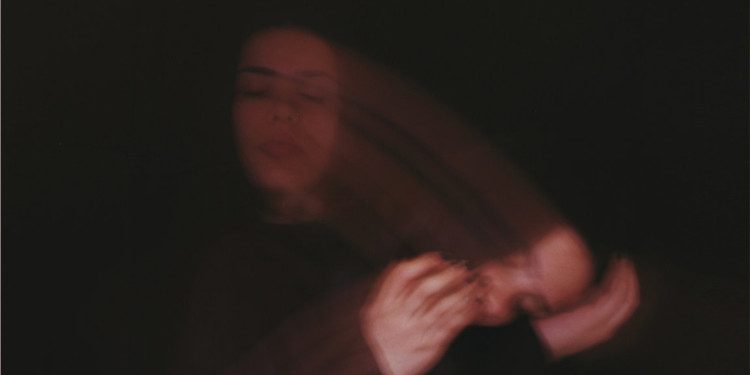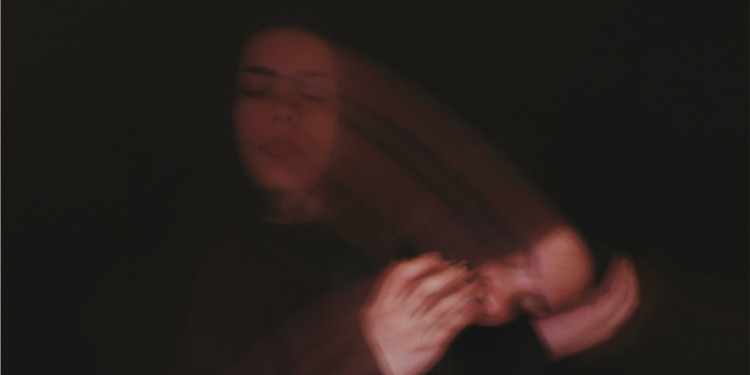 On December 8 2018 An Out Recordings will release the debut cassette tape by Canadian ethereal drone doom duo Nightwitches, and today we're stoked to premiere the work in full. Make sure you re-order your copy from the label.
Nightwitches  somewhat fall under the same umbrella as bands like Coven, Witchcraft, Blood Ceremony etc, as their beautifully soulful clean vocals wonderfully project against a monolithic wall of distorted static and epic doom riffs soaked in feedback, creating a mystical and slow moving whirlwind of light and shadow. While the occult elements flourish in their sound, also some kind of psychedelic, emotional angst and tension is apparent throughout, perhaps bringing Nightwitches closer to the world of bands like Windhand or Thou. The same kind of poetic and intellectual antagonism is there, and the music seems constructed to convey a sense of  tension and rebellion, being it thought-provoking and deeply moving in its enveloping atmospheric power.
Enjoy this post? Donate to CVLT Nation to help keep us going!