Listen! To this Extremely Horrific & Punishing split by Haunter / Crawl MMXVIII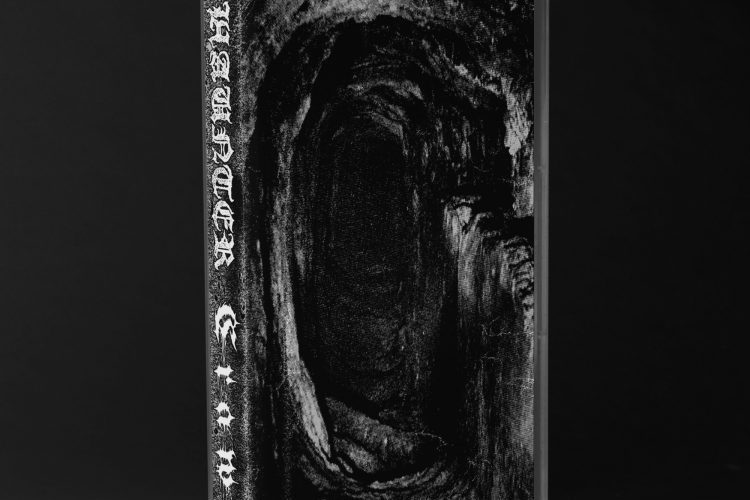 Unholy Awesome Fuck – you are about to hear a split that is going to melt your mind! Haunter and Crawl have come together to create over 40 minutes of ugly horrific music that you will not be able to get enough of. Both bands hail from Texas, and while each have their style for sure, they both are grim as fuck. Haunter is a USBM band that you really need to be on the lookout, for because they manifest the kind of elite Black Metal that most bands can not even come close to.  Crawl, on the other hand, is one of the HEAVIEST bands doing it right now! CVLT Nation has been given the honor of sharing with you the Haunter and Crawl MMXVIII split in full below! Both bands hit the road in honor of this project on Nov. 30th.
ORDER THE TAPE HERE:
ORDER THE EXTREMELY LIMITED BOXSET HERE (EDITION OF 5):
11/30 NEW ORLEANS, LOUISIANNA
12/1 ATLANTA, GEORGIA
12/2 NASHVILLE, TENNESSEE
12/4 RICHMOND, VIRGINIA
12/5 BALTIMORE, MARYLAND
12/6 PHILADELPHIA. PENNSYLVANIA
12/7 CLIFTON, NEW JERSEY
12/9 NEW YORK CITY, NEW YORK
12/11 TORONTO, CANADA
12/12 PITTSBURGH, PENNSYLVANIA,
12/13 DETROIT, MICHIGAN
12/14 CHICAGO, ILLINOIS
12/15 ST. LOUIS, MISSOURI
12/16 KANSAS CITY, MISSOURI
12/18 DENVER, COLORADO
12/19 COLORADO SPRINGS, COLORADO
12/21 DALLAS, TEXAS
Enjoy this post? Donate to CVLT Nation to help keep us going!