Leather,Whips,Pain & Lust…
EVOCATION OF FLESH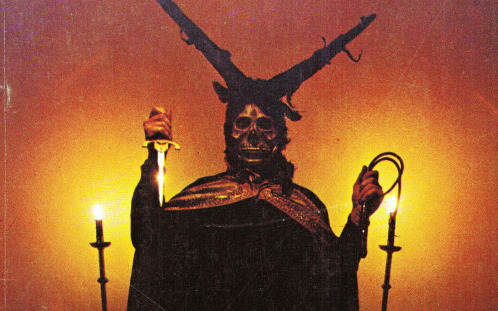 EVOCATION OF FLESH is by far one of my favorite sites online, but I'm not sure what that says about my mind! I dig their way seeing vintage pictures of BDSM from an occult point of view. I can not front – I do have a thing for strong women clad in leather, and EVOCATION OF FLESH is all about that…It's now time for you to peep for yourself if you already haven't! Happy Monday – how about some pain and leather?
Enjoy this post? Donate to CVLT Nation to help keep us going!