2018's A Quiet Place was directed by John Krasinski and added a mixture of silent horror and science fiction to the movie world. Built on the idea that blind aliens force humans to be silent, it proved to be a massive hit and spawned A Quiet Place Part II in 2021, but fans want to know if the third movie due out next year is going to add more scary elements.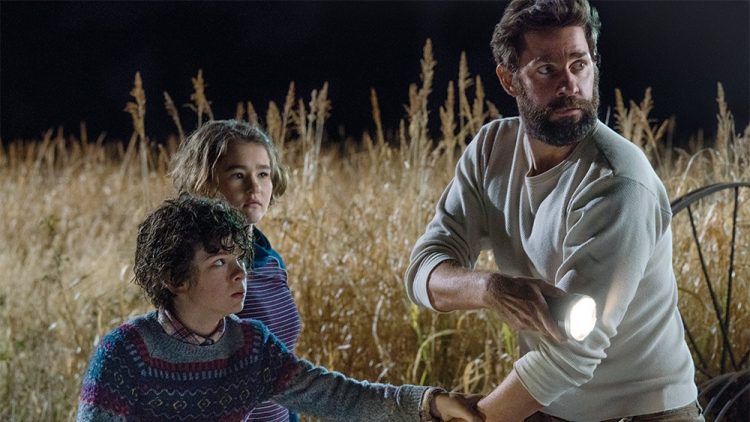 Why Science Fiction Is Often Cute Instead of Scary
Relatively few sci-fi movies have been genuinely scary, with 1979's Alien arguably the best example in this genre of a film that mixes suspense with sudden bursts of gore to fantastic effect. More recently, 2020's Color Out of Space is a Lovecraftian horror with the power to shock at various points.
Yet, many sci-fi films end up being cute rather than scary, For example. Steven Spielberg has admitted that E.T. was meant to be a horror movie but the use of a cute, friendly alien who just wants to make friends and go home turned it into a different kind of story from what the director originally imagined.
We can also see something similar in sci-fi games, with developers often taking a light, fun approach rather than exploring the darker possibilities open to them. If we look at the slots on the Vegas section of the William Hill casino, we see that Starburst by NetEnt and Starlite Fruits by Games Global both take a sci-fi look and turn them into colorful games where fruits and gems are the key symbols.
Could A Quiet Place be a truly scary sci-fi movie? The creators haven't made the aliens cute and likable. In fact, we didn't find out a lot about the aliens in the first two films, as the story concentrates on the human characters. As reported by Collider, the director has confirmed on the Empire broadcast that they are definitely aliens from another planet who he has likened to predators or parasites. It seems unlikely that the aliens are changed to make them more terrifying in the third movie, which is said to be a prequel to the first movies we've already seen.
Other keenly-awaited horror movies to come this year include an adaptation of Stephen King's The Boogeyman and a new version of The Exorcist. However, there don't appear to be many other sci-fi horrors on the horizon for us to gauge how this market is developing and in what direction it's now likely to go.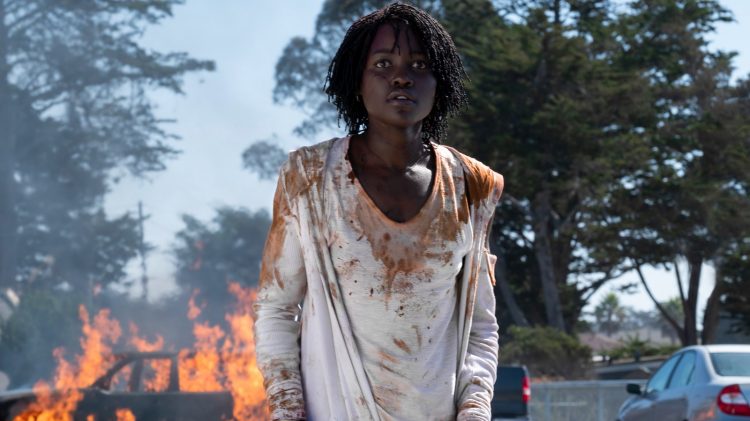 A Summary of the Franchise
A Quiet Place is based on the idea that seemingly invincible aliens with a powerful sense of hearing have killed most humans and forced the survivors to remain silent. Krasinski plays Lee Abbott with Emily Blunt cast as his wife Evelyn. They live on a farm and try their best to abide by the aliens' rules, leading to long periods of silence that can be unnerving for viewers. Many of the shocks come when the aliens attack and the noise levels are cranked up at the same time.
Few details of the plot are known so far, but this third film will show the aliens' initial attack and the huge number of humans that they killed on arrival. The first glimpse of the upcoming movie was given at CinemaCon in Las Vegas and it showed a focus on the aliens arriving in New York City, which Krasinski described as "horrific moments".
We can expect this third installment in the A Quite Place franchise to offer the same sort of drama and shocks as the first two movies. However, the fact that it goes back to the time of the original attack offers the possibility to add more gore and terrifying moments as people try to work out what is happening all around them.