Intense Beauty // Heavy Darkness: AMENRA + BORIS Photo Essay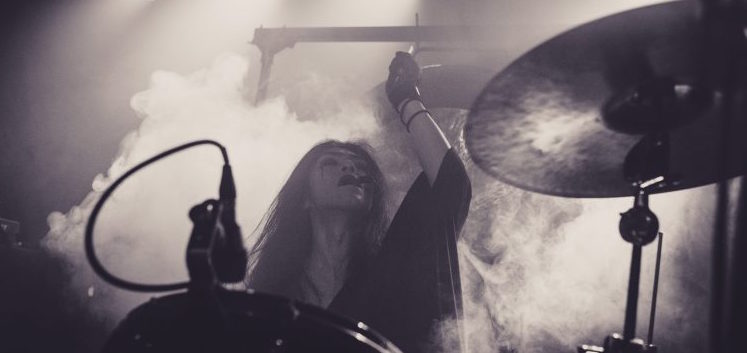 One of the most celebrated tours that just took place was AMENRA and BORIS. Our comrade Void Revelations caught the tour in Karlsruhe, Germany, and from the photos you can tell it was an intense affair!
Follow Void Revelations @voidrevelations
AMENRA
BORIS
Enjoy this post? Donate to CVLT Nation to help keep us going!