Images From a Tortured Mind… Alfred Kubin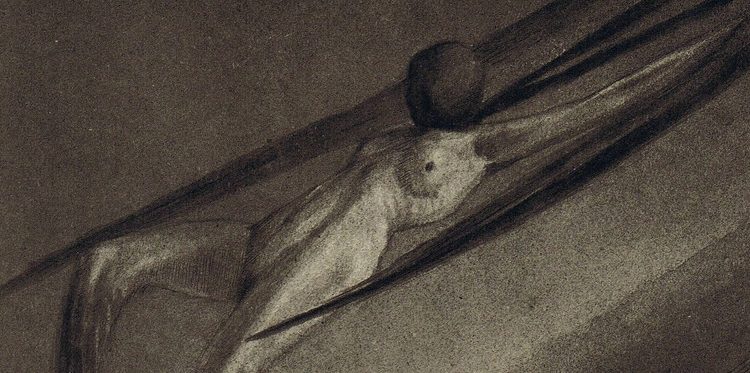 Born in 1877, painter, printmaker and writer Alfred Kubin seems to have had a dark and tormented mind. He survived a suicide attempt at his mother's grave at age 19, and the following year suffered a nervous breakdown after a year in the military. When he discovered the work of printmaker Max Klinger, he had found his calling, and delved into the world of emotion and feeling through symbolism and expressionism. His chosen media were pen and ink drawings, watercolors, and lithographs. When Nazi Germany annexed Austria in 1938, Kubin's art was declared entartete Kunst or "degenerate art" by the Nazi state. Kubin died in 1959, and left an indelible mark on the symbolism and expressionism movements with his strange and macabre imagery. Many of his subjects are being suffocated, stretched, and dismembered by disfigured animals and ghostly apparitions – the feeling of oppression and murder permeates his pages. Check out a huge gallery of his works below.
Images via Monster Brains
Info via Wikipedia
Enjoy this post? Donate to CVLT Nation to help keep us going!