I'm A Punk!
GAG Live On Public Access TV!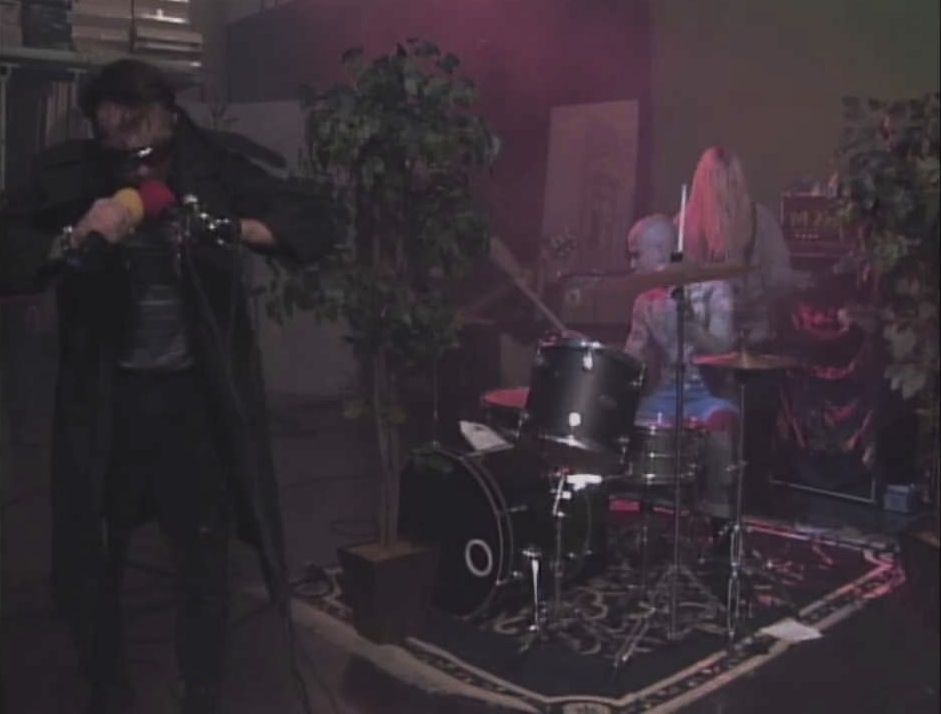 This is some throw back shit from a present day band! GAG from Olympia, WA are one of my favourite hardcore bands right now. Something about their music is very soulful and honest in a demented, bugged-out sort of way! Well, they performed at TCTV Public Access and gave a "FTW, don't ask me for shit" kind of performance! The setting of the show and the way it's filmed is lo-fi genus. If you see a GAG record, buy it, and if these weirdos come to your town, don't miss it…In the meantime say it LOUD: No Cops, More GAG!
00:07 INTRO/SQUEEZE
02:32 HAUNTED
04:08 IM A PUNK
05:15 DONT LIKE
06:40 WARM MILK
08:55 NO COPS
Enjoy this post? Donate to CVLT Nation to help keep us going!