How Lonely Is New York City… "LICK YOUR WOUNDS" Documentary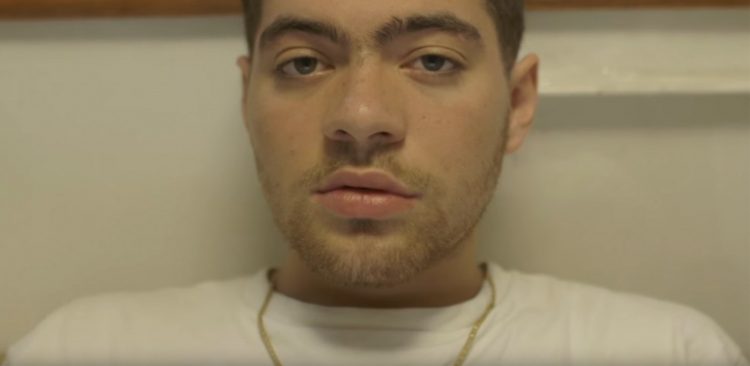 New York is a trippy city, because you can be surrounded by millions of people while still feeling isolated and lonely. I remember walking the streets of the Rotten Apple in a cloud of depression, and I felt invisible. Many times I would think to myself, why do I feel this way, like I just did not matter? This new documentary from Dazed Digital explores how young people from the hip hop community in NYC feel a sense of isolation in one of the world's most populous cities. Nuff respect due to Andrew Kass for creating this rad visual.
Enjoy this post? Donate to CVLT Nation to help keep us going!