How awesome can punk get? Listen to SOAKIE's new LP!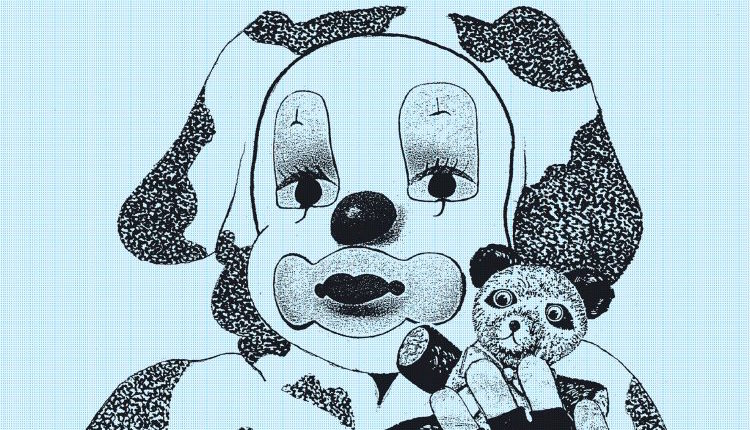 What the Fuck, Punks jump up – you better get with the program because the new SOAKIE record will make you JUMP! You just might be like me and get hooked on this band after just one listen! They create Punk anthems that make you want to dance and smash authority in the face at the same time! What a rad year for killer Punk; I know for a fact SOAKIE is going to get mad fans with this new record that comes out via LA VIDA ES UN MUS DISCOS on Feb. 10th. Make sure to pre-order this unruly piece of punk angst here!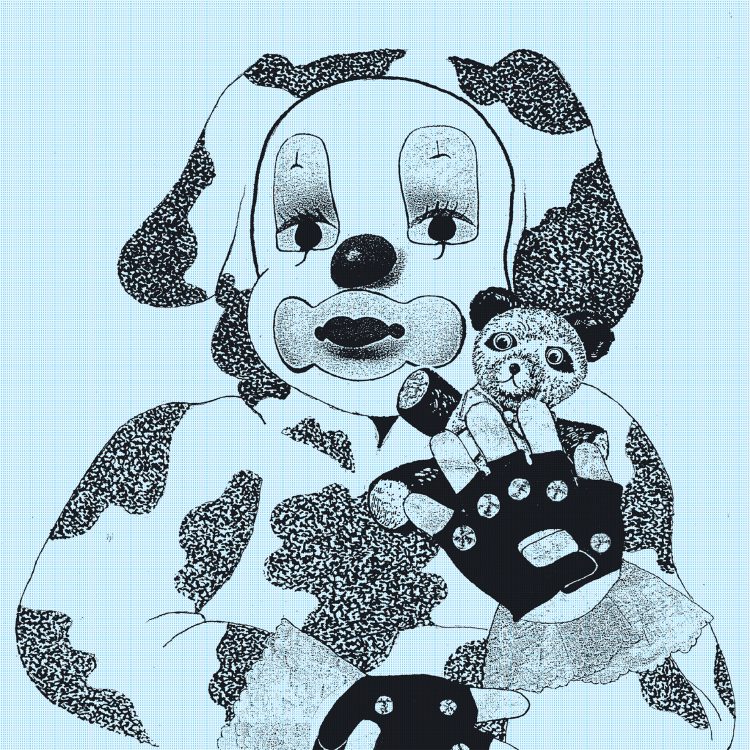 Enjoy this post? Donate to CVLT Nation to help keep us going!