Horror and Decay… kakuunohito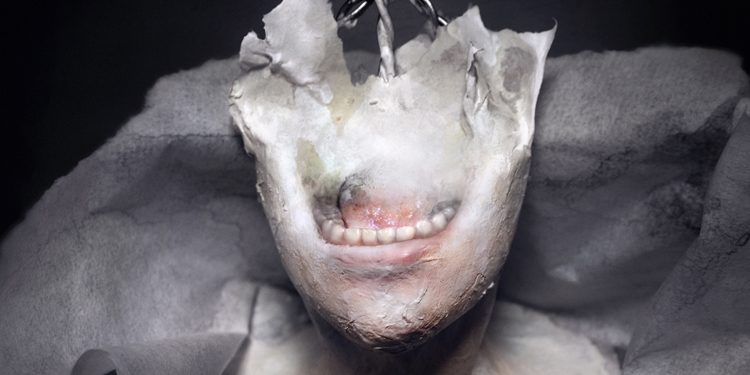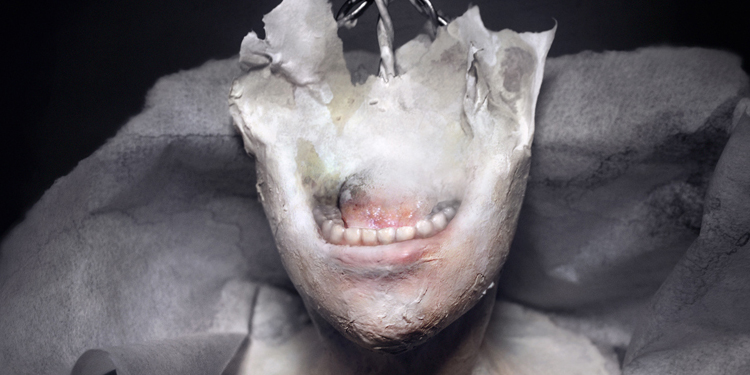 kakuunohito or 架空の人 is the performance name of Japanese artist Yuichi Ikehata. Under the name kakuunohito, Ikehata creates images of decay and dismemberment that are stunningly gorgeous and unbelievably creepy. It's as if the subjects are caught in a split second of spontaneous combustion; I can almost imagine the skin flying off only to be intact again in the blink of an eye. There is also an element of futurism in what he creates, like his subjects have achieved a transhuman state and are discovering that instead of making themselves invincible, they have weakened the body they set out to improve. His sculptures are made of wire, paper and clay and then photographed, purposely unfinished and deliberately fragmented to "give the viewer something to think about." Looking at these makes me feel as if I am glimpsing purgatory, a place swathed in the cold, damp mist of death where horrific spirits roam.
Enjoy this post? Donate to CVLT Nation to help keep us going!