Hide from the Sun…
GOAT Full Set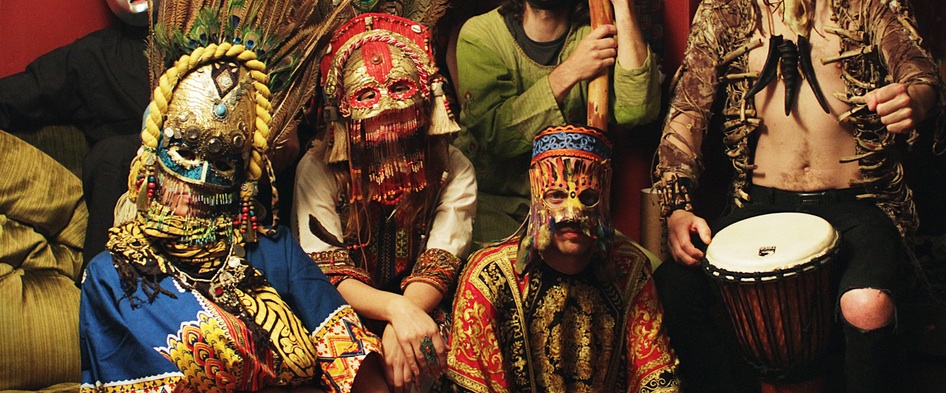 I've got to give credit were credit is due: last year, Phillip Cope sent in his top 5 releases of 2014, and one them happened to be a band that I had never heard of called GOAT. I realize that I'm coming late to the game, but after buying their latest album, I became a fan instantly. Actually, any time we play that record in the CVLT Nation HQ, the whole family starts dancing. Now it's time for you to check out this pro-shot full set of GOAT in Brussels.
GOAT Live at AB – Ancienne Belgique, 21/09/2014
00:00 – Talk To God
06:10 – Let It Bleed
10:56 – Gathering Of Ancient Tribes
16:08 – The Light Within
20:03 – Disco Fever
25:48 – Dreambuilding
28:58 – Goatlord
31:45 – Diarabi
34:30 – Goatman
38:18 – Run To Your Mama
46:35 – Goathead
50:18 – Hide From The Sun
53:42 – Goaslaves
58:25 – Words
01:02:50 – Det Som Aldrig Förändras
Enjoy this post? Donate to CVLT Nation to help keep us going!