BARBARIAN SWORDS 'Totemic Anal Turbofucker'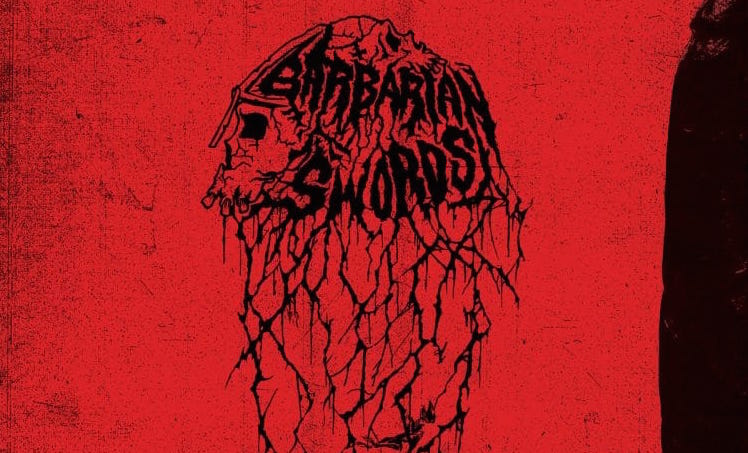 I don't know about you, but the minute I saw the name Totemic Anal Turbofucker, I knew I needed to hear this album. BARBARIAN SWORDS may have just dropped the most blaspheming, vile, harrowing album I've listened to this year. It's got a demonic ferocity that absolutely captures my loathing for the totalitarian regimes of organized religion. I would love to stand outside Vatican City holding a boombox blasting "Pig Crap Shitty Christ." If you share my vitriol, you might want to pick the album up via 3rd I Rex here – it ships out Oct. 18th. Today we're lucky to be able to share Totemic Anal Turbofucker with you in full – but beware that this isn't happy music that your normie coworkers will enjoy. This is some shit that will make them think you've got problems. Do what you will with that information – and enjoy!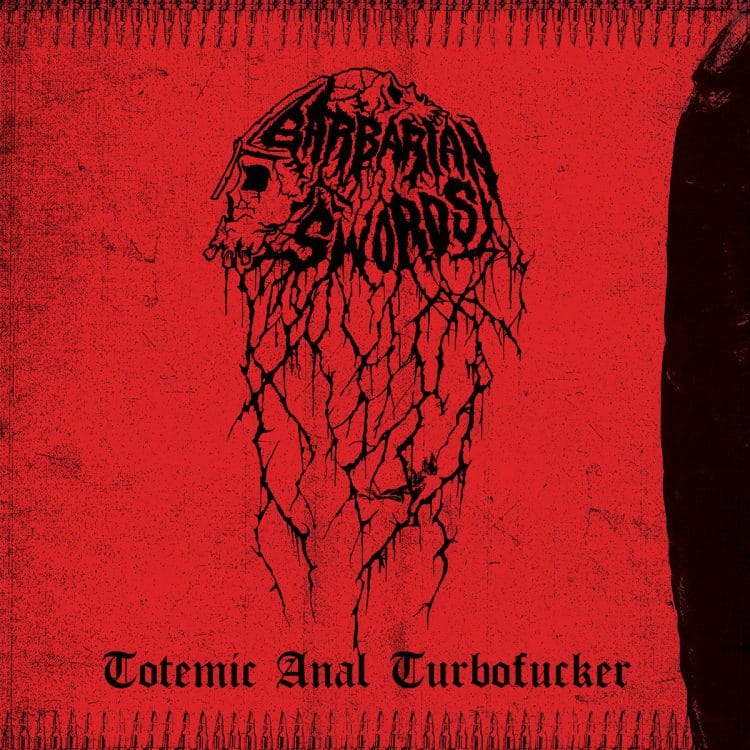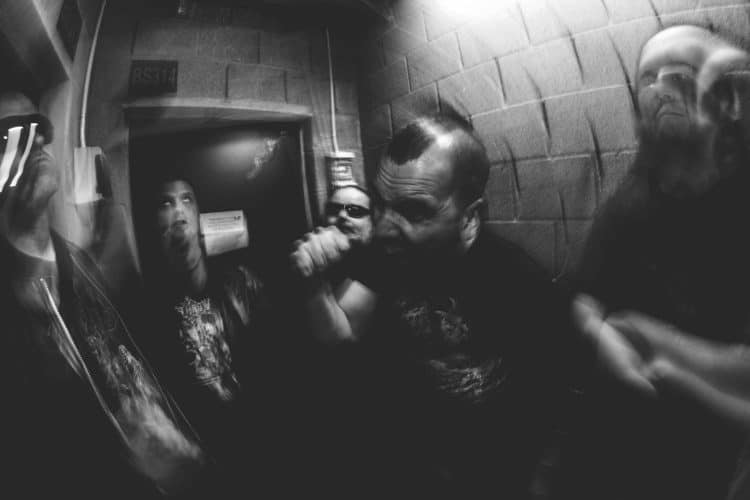 Enjoy this post? Donate to CVLT Nation to help keep us going!