Hear the Shoegaze Drone of FOLIAN "Ghost in the Flesh"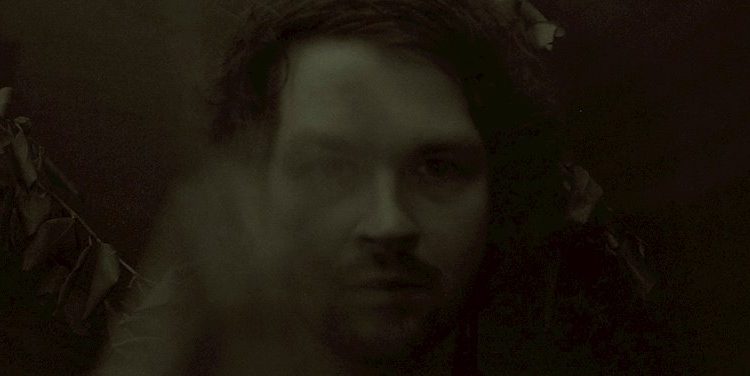 David S. Fylstra is making amazing music under the name FOLIAN, and the new LP from this project, Ache Pillars, is yet another gorgeous piece of music coming out of Portland, OR. This is drone/shoegaze that taps into your favorite underground projects of the 90s but is nothing but current and stunningly beautiful in its darkness. Ache Pillars comes out March 25th via Apneic Void records, and it can be pre-ordered right here.
It's mostly a "seeing light in the dark" kind of thing. There are times in life we feel totally out of place, lost, or invisible. The world can be a very strange and frustrating place to deal with, but there is some comfort in knowing that all the negativity adds up to dust in the end, and we'll all be freed into the eternal field of nothingness. It's a simple, uplifting thing to be aware of, and reminds me to focus on the moment, working to find a way in this world that is a healthy escape from the shit. – David Fylstra

Enjoy this post? Donate to CVLT Nation to help keep us going!