Of Gods and Goats…. Premiering HERON 'A Low Winter's Sun' LP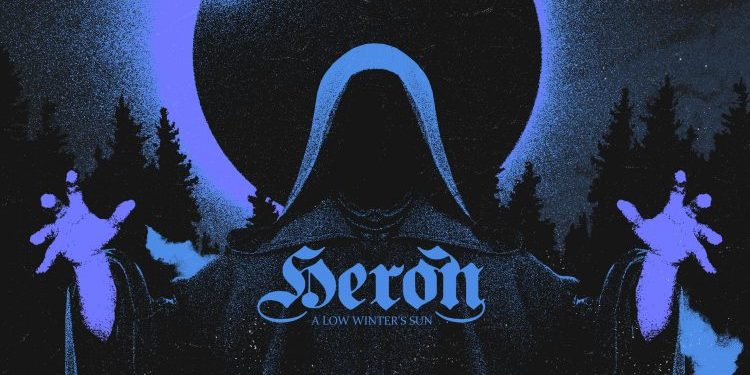 Last year I got to see HERON live for the first time, and I was super stoked to find yet another local band to get into! They make heavy, melodic and cathartic sounds that cross genre lines from moment to moment; one minute doom, another sludge, and then sailing into mesmerizing post-rock. Their new LP A Low Winter's Sun is an enthralling listen, and we're happy to be able to share it with you in full today! This lucky 13th is the official release date on The Sludgelord for the LP – so once you've let this beast ride the riffs into your brainwaves, make sure you get it on digital, CD or cassette formats!
Enjoy this post? Donate to CVLT Nation to help keep us going!