Gay Skinheads-Doc Martens-Braces-Racists!
Skinhead OUT! Doc Now Showing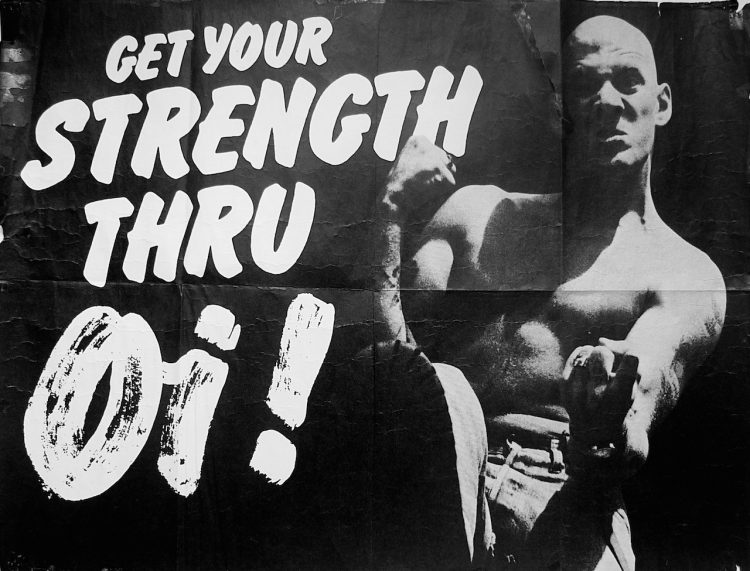 The above photo is a very famous photo of the skinhead Nicky Crane. To many racist skins, he is an ideal example of manhood and someone they modeled themselves upon. For many years, no one knew that he was gay. The below mini documentary sheds light on gay Skinhead culture and the men who are a part of it.
You can read this interest feature on Nicky Crane HERE!
Enjoy this post? Donate to CVLT Nation to help keep us going!