Fuck Yeah The Art Of…
WES LANG + Video Interview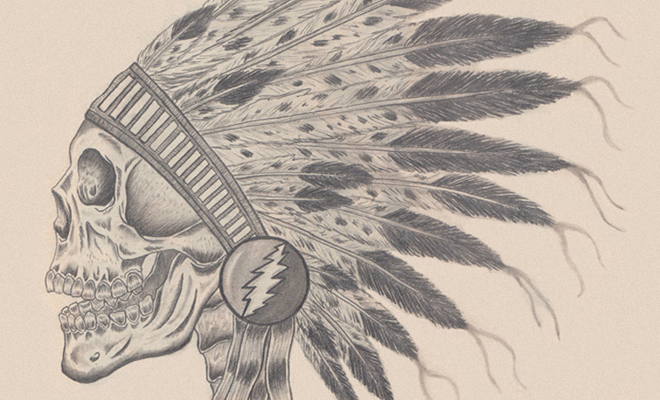 WES LANG is one of those contemporary artists that I have respect for. His work almost reminds of teenagers doodling in their notebooks when they should be listening to their teacher. Wes' stuff is not serious in the normal sense of the word, and it is very American. He has a show up in Denmark at ARos until Sept. 7th, so if you are in that hood check it out. What you really need to do is check out this video interview that Highsnobiety just put out, where Wes talks abut his love for Playboy magazines, Skulls and his homie Dash Snow, R.I.P.
Enjoy this post? Donate to CVLT Nation to help keep us going!