The year was 1989. I was attending UC Berkeley and fully immersed in the local and global Hip Hop and Dancehall scenes. I rolled with a crew that was fly as fuck and really multicultural, unified by our love of music. One band from the UK that we would get our dance on to was the STONE ROSES. My homie Dedan would always drop "Fools Gold" and we would all hit the dance floor. I can't front, I became a fan of IAN BROWN instantly. It wasn't until I moved to the UK in 1999 that started to realize how brilliant he truly was. His solo records mean more to me than any of the STONE ROSES records ever could (sorry Mani).
Ian is a Vibes Man. He has the spirit of Rasta Man because he stands for truth and rights for all people. All you have to do is listen to his songs like "Illegal Attacks" feat. Sinead O'Connor, where he sings:
How many mothers to cry? How many sons have to die? How many missions left to fly over Palestine? 'Cause as a matter of facts, It's a pact, it's an act or So tell me just how come were the Taliban, Sat burning incense in Texas Roaming round in a Lexus, Sittin' on six billion oil drums.
Honestly, when I hear them sing this song, I get chills and it makes me feel like when I heard Fred Locks' "Black Star Liner" for the first time. When I blast his tune "Break Down The Walls (Warm Up Jam)" off his most recent album Ripples, I love when Ian sings the words, "We got to breakdown the walls down in Babylon, That seem to divide us, Until the right time comes down in Babylon." What strikes me about the way he writes lyrics is he never comes off as a culture vulture, but as someone who is truly heartical.
From his very first solo effort, Unfinished Monkey Business, he has been pushing the culture forward from the lyrical tip to the production tip. Real talk, he has never created an album that I was not a fan of. While watching him perform in London around 2001, I realized I wanted to try singing instead of rapping. When I listen to Ian's voice, I know that I'm not alone in the way that I see the world. He has been someone that I have repsected on the fashion tip as well. Ian has always been a part of streetwear, which is one of my first loves when it comes to fashion.
I'm addicted to the production on his records and his love of DUB. Don't even get me started on the music that he created with UNKLE. We are all living in a mad world, but when I put on an Ian Brown record, the world seems a little less crazy. Today I want to give him his ROSES! Yo Ian, if you are reading this, just know that you have touched so many people's lives with your songs.
Ian Brown – Unfinished Monkey Business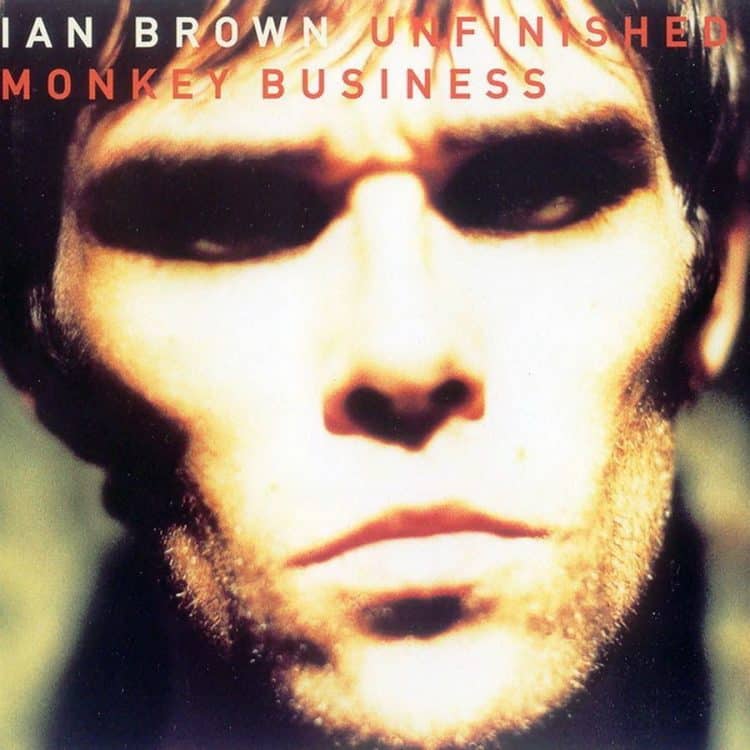 Ian Brown – Golden Greats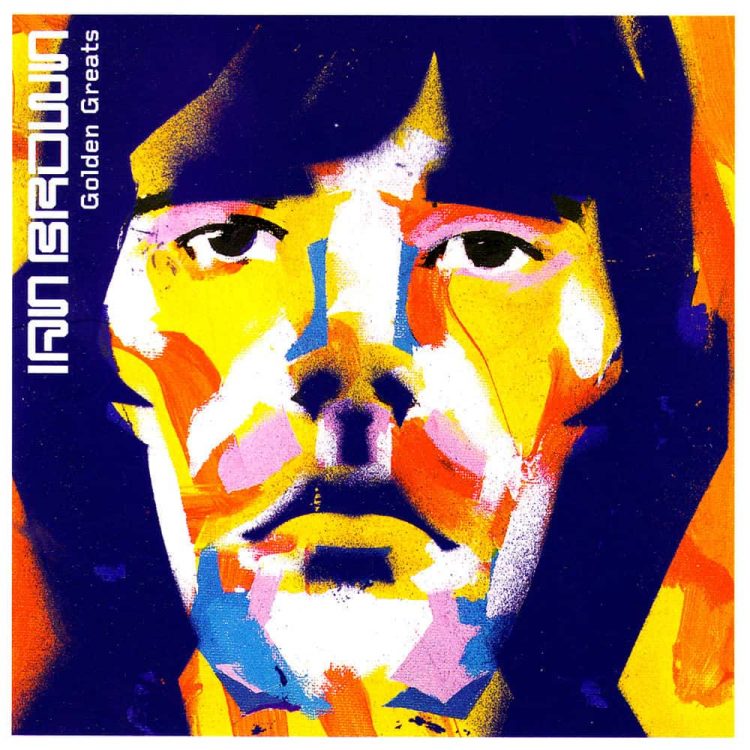 Ian Brown – Music of the Spheres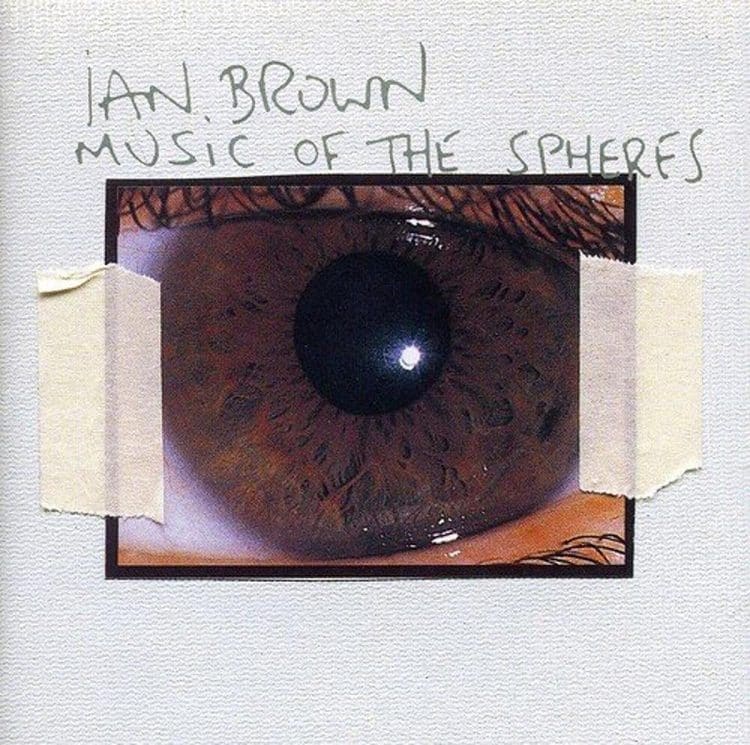 Ian Brown Solarized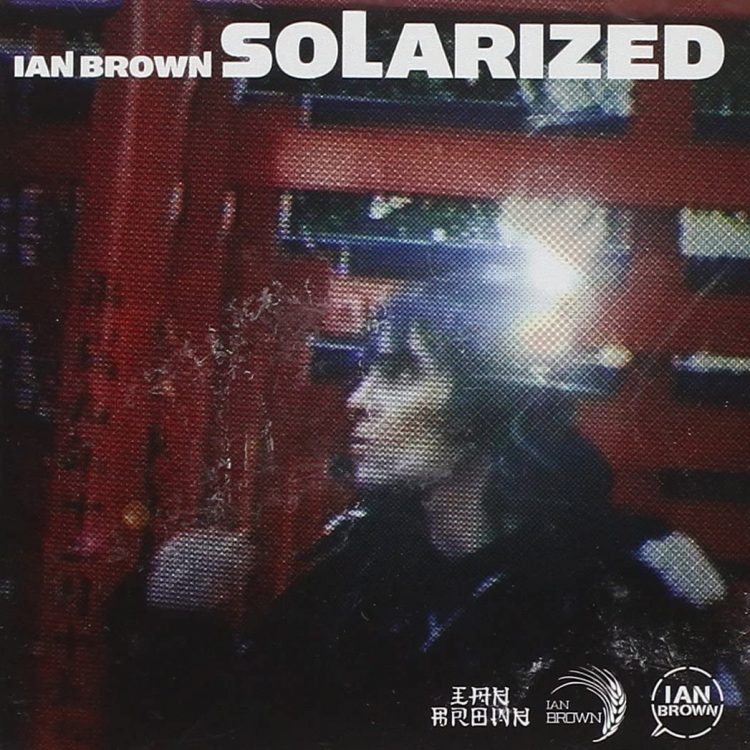 Ian Brown The World is Yours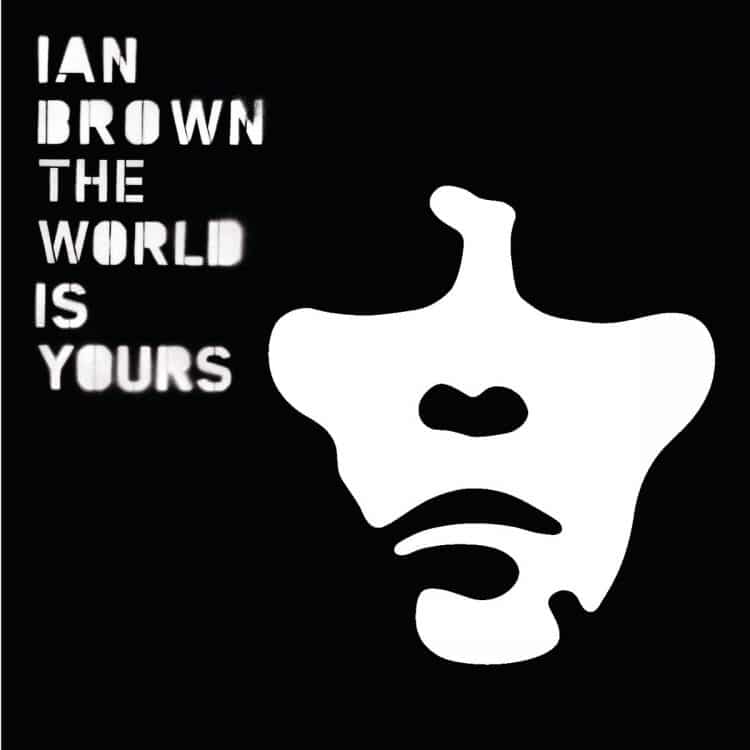 Ian Brown My Way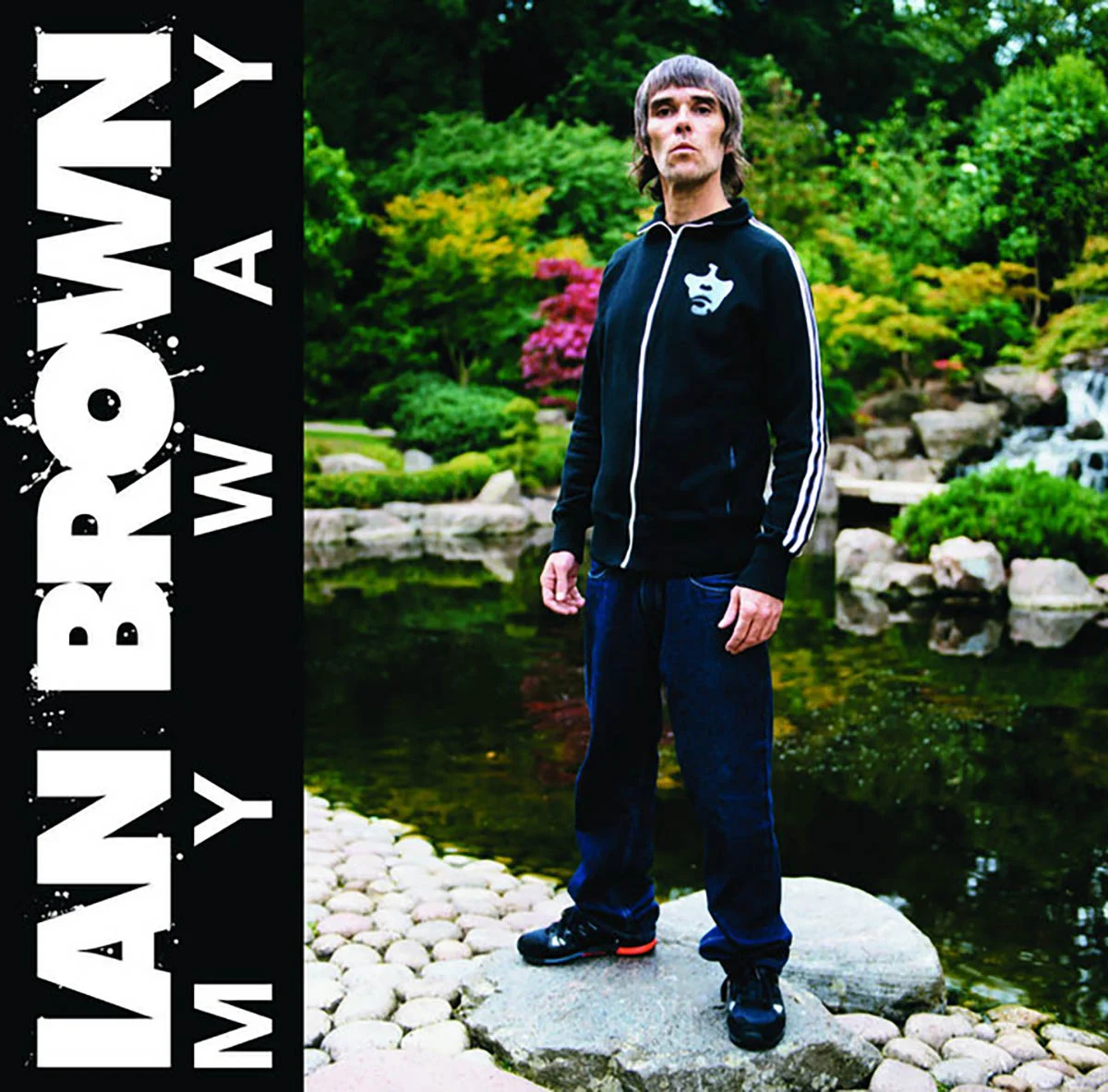 Ian Brown – Ripples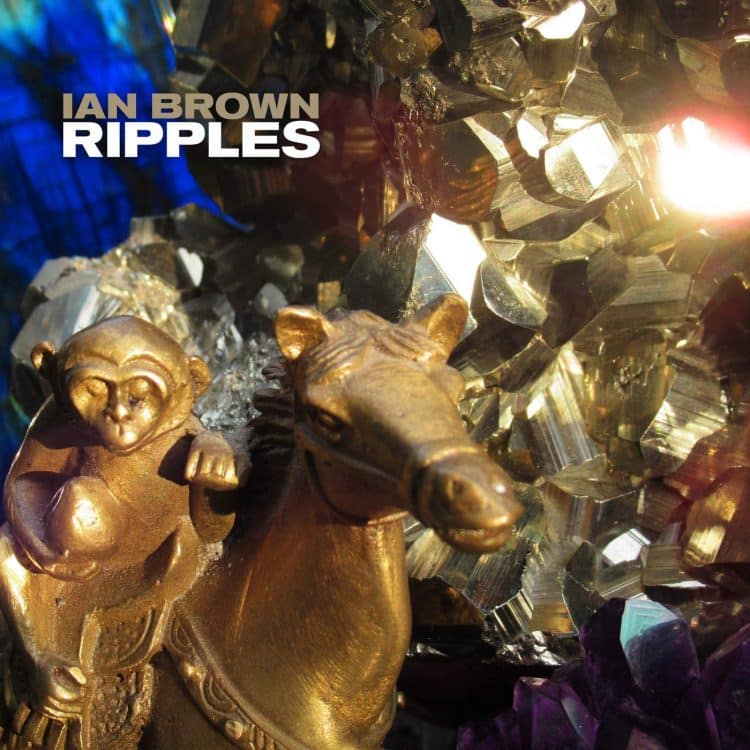 Ian Brown – Truths & Rights ft. the Celestial Militia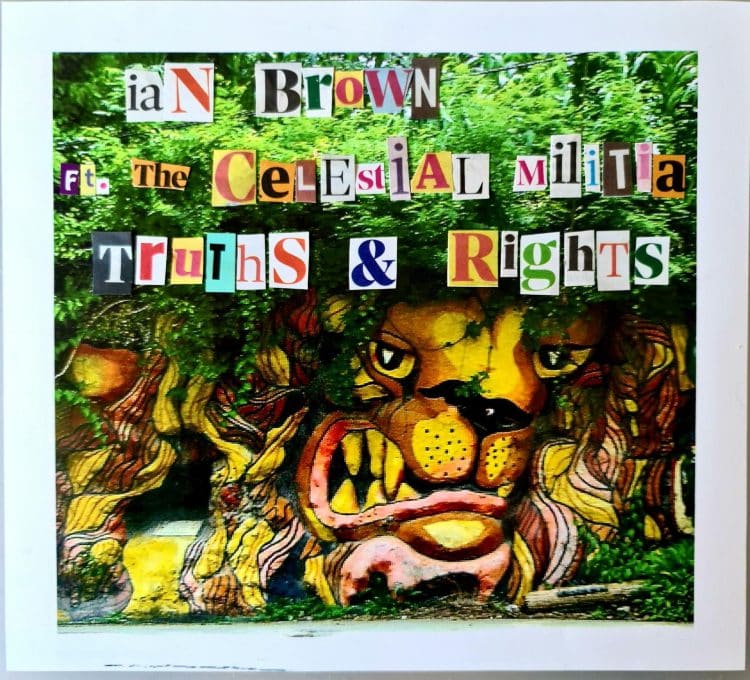 The Many Faces of IAN BROWN
Ian Brown ft. Sinead O'Connor – Illegal Attacks