Ever since I got into Hardcore Punk in the 80's, I have been a fan of the art that this subculture had to offer! What I did not realize when I was younger was that many of the illustrators I admired were also sick musicians. Before I had ever heard of Septic Death, I was a huge fan of Pushead's flyer artwork. When you saw his art on a flyer, you knew that the gig was going to be off the chain. Then the day came for me to see Septic Death live for the first time at the Cathy De Grande – I lost my shit when they hit the stage.
Ric Clayton was a Westside hometown legend that would handle all of the artwork for Venice/Culver City/Santa Monica bands, from Suicidal Tendecies and Neighborhood Watch to Excel and Beowulf. Then he started No Mercy, who went on to create the classic album Widespread Bloodshed Love Runs Red.
Some of my favorite bands now have unreal illustrators in their ranks. I wanted to salute Criminal Flowers of the Moor and Nicky Rat of Arms Race/Subdued/Game for keeping the flame alive with their kick ass art and the rad music that they create! This is just part one, because we have so many talented artists to cover that also make music that we can not live without!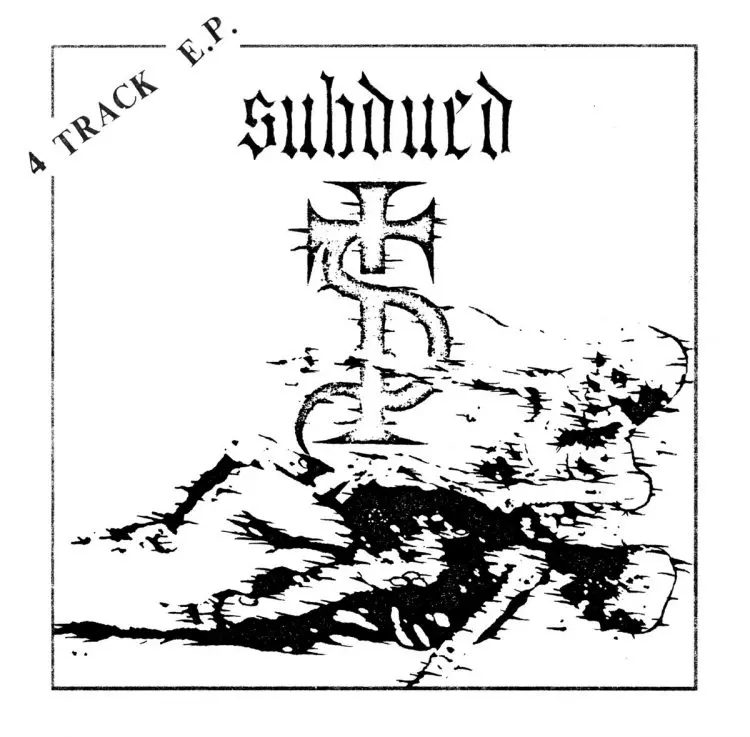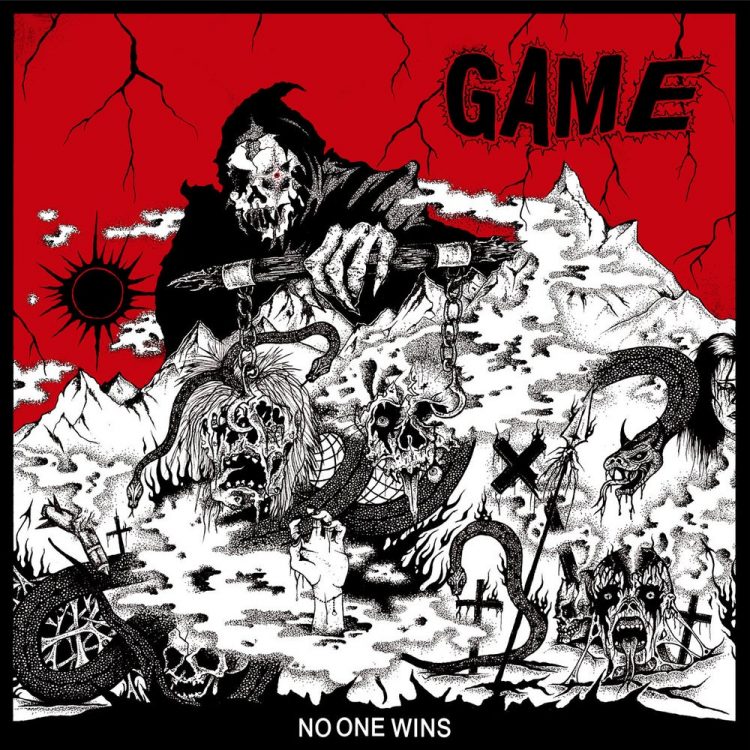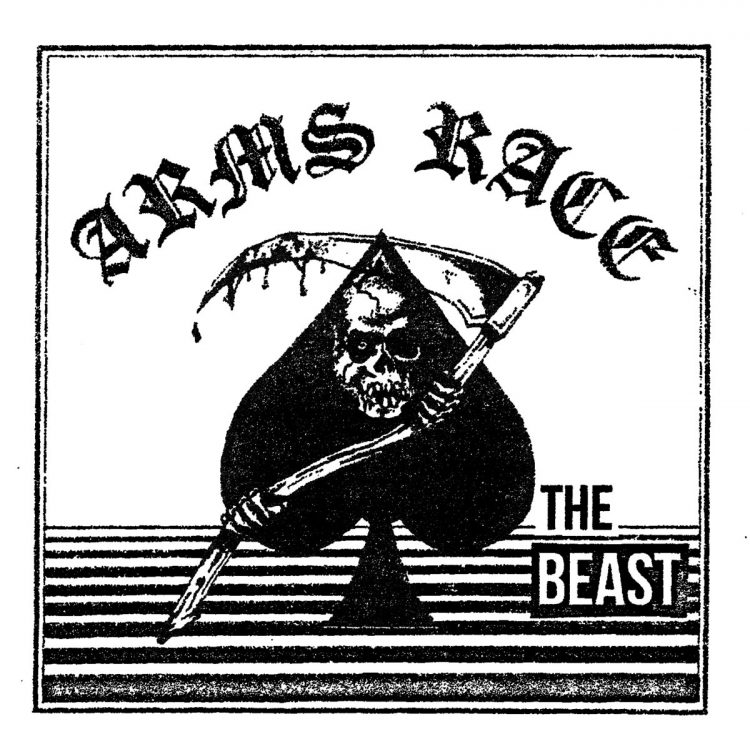 Get your copy of Welcome to Venice RxCx HERE!