Four Releases From VRASUBATLAT You Need to Hear!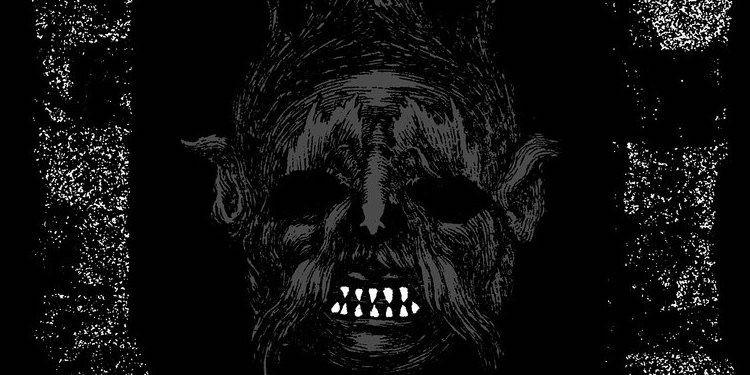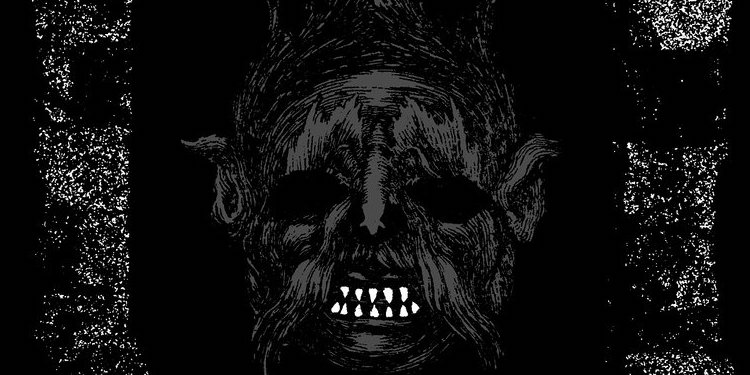 VRASUBATLAT have four releases that absolutely kill, and we're excited to share a taste of their horrendous darkness with you today! This label is putting out new LPs from Adzalaan, Serum Dreg and Dagger Lust that will be exclusively available at the upcoming Torment is Flesh fest in PDX this January 5th through 7th at High Water Mark and Torment Lounge. If you are in the PNW and you don't have plans to be in Portland the first week of 2018, we're giving you fair warning to change your fucking direction in life. If you don't believe us, hit play below on these four insane releases that you can hold in your hands in a few short weeks…
VT​-​XVI || Adzalaan by Adzalaan
VT​-​XVIII || Lustful Vengeance by Serum Dreg
VT​-​XIX || Siege Bondage Adverse to the Godhead by Dagger Lust
VT​-​XX || Into Vermilion Mirrors by Adzalaan
Enjoy this post? Donate to CVLT Nation to help keep us going!