Witness the Wild: FIRE IN THE MOUNTAINS 2020!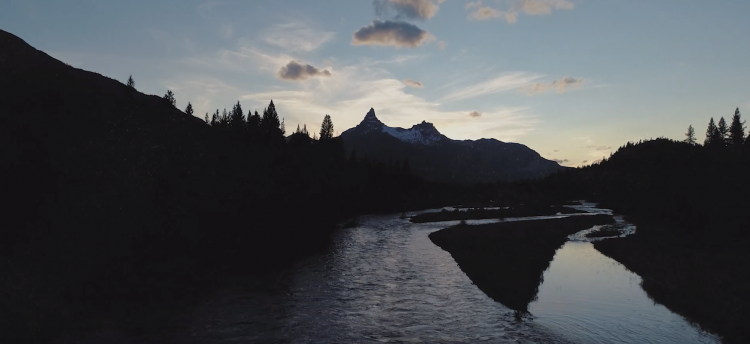 It's time to celebrate the end and beginning of a new decade with Fire in the Mountains 2020! This celebration of music in the wilderness happens in The Tetons, Wyoming from July 10-12 2020 – make sure you get your tickets here. There are literally too many amazing bands on this lineup, and it's breathtaking to imagine that this will all happen under a canopy of sky and forest – 5 minutes from Grand Teton National Park and 30 minutes from Yellowstone National Park. Enslaved, Solstafir, Yob, Hexvessel, Bell Witch & Aerial Ruin, Steve Von Till and so many more will perform in the most stunning setting for a festival that you can wrap your head around. Check out the teaser below to see what FITM is all about, and plan to head into the mountains this summer…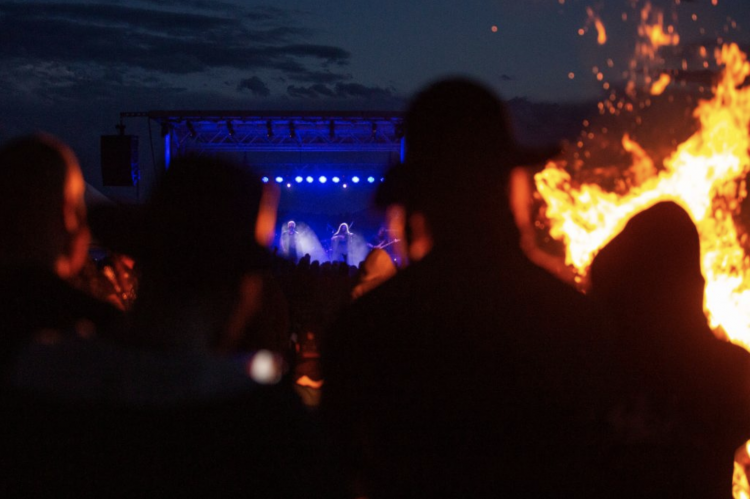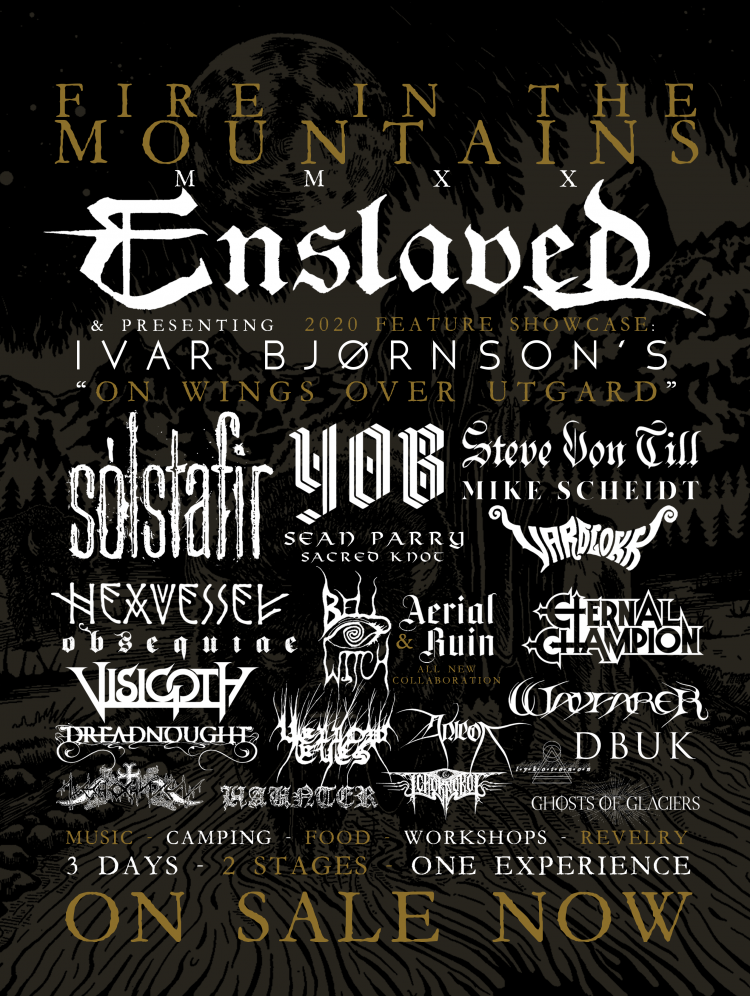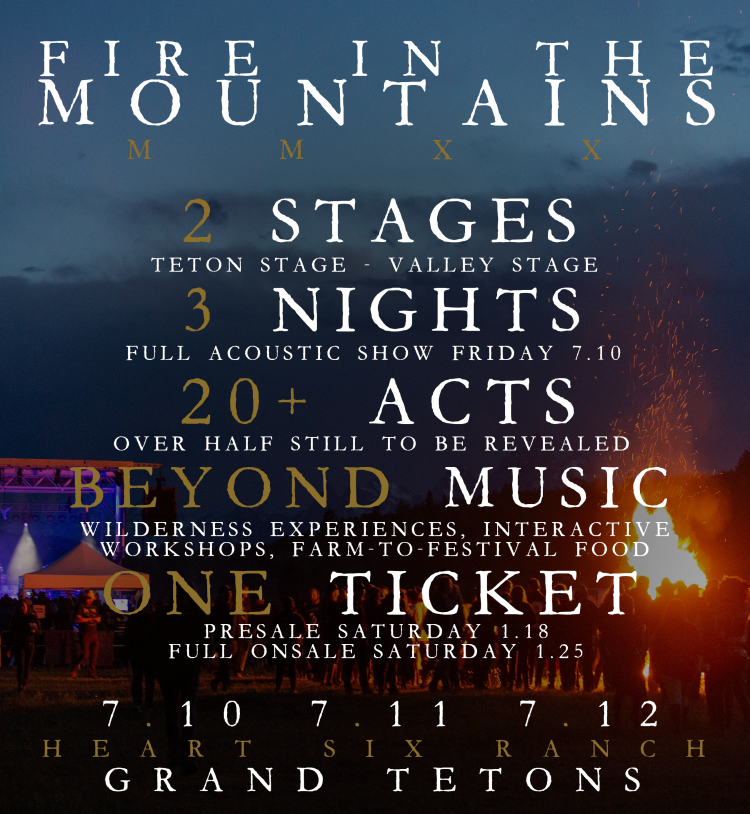 Enjoy this post? Donate to CVLT Nation to help keep us going!