Warriors, Dragons, Power…
The Fantasy Art of Julie Bell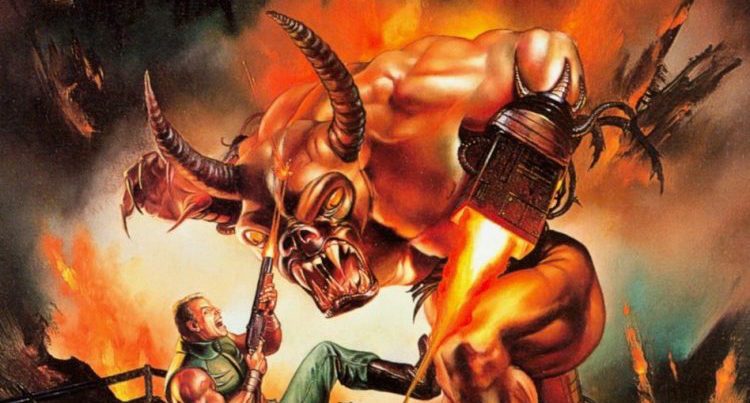 When did I first see the art of Julie Bell? Most likely it was on late night TV while I was watching the Mid Night Flight, my gateway for everything underground during late 70s/early 80s. This was the place where you could see Heavy Metal magazine come to life. Bell's work has always had an effect on me because of the power that her work possesses. Julie's art is a drug unto itself, and if you look at it too long you just might travel to places full of fantastic female warriors with magical powers. I must say I love the way that she depicts women in her art, because she is able to balance sex appeal with strength – maybe this is because she was once a competitive bodybuilder. From afar, I can say that she is living the dream due to the fact that she also gets to create on the daily with her husband, Boris Vallejo. Today we would like to celebrate the never-ending fantasy that is Julie Bell's art.
Enjoy this post? Donate to CVLT Nation to help keep us going!