Experience these 8 post punk anthems from CHAIN CULT

Unholy awesomeness – the new CHAIN CULT album Shallow Grave is the fucking BOMB! Straight up, every song is an anthem that will have you dancing on graves of our oppressors! I love how this band writes songs that are Dark Punk but at the same time so uplifting. When I listen to this record, it puts a smile on my face and gives me hope that we will all survive this fucked up time we are living in. The new CHAIN CULT record is being released by the always spot on LA VIDA ES UN MUS DISCOS on Nov. 22nd. Today is so proud to be able to give you a chance to hear Shallow Grave in full below, and make sure to pre-order this rad record here!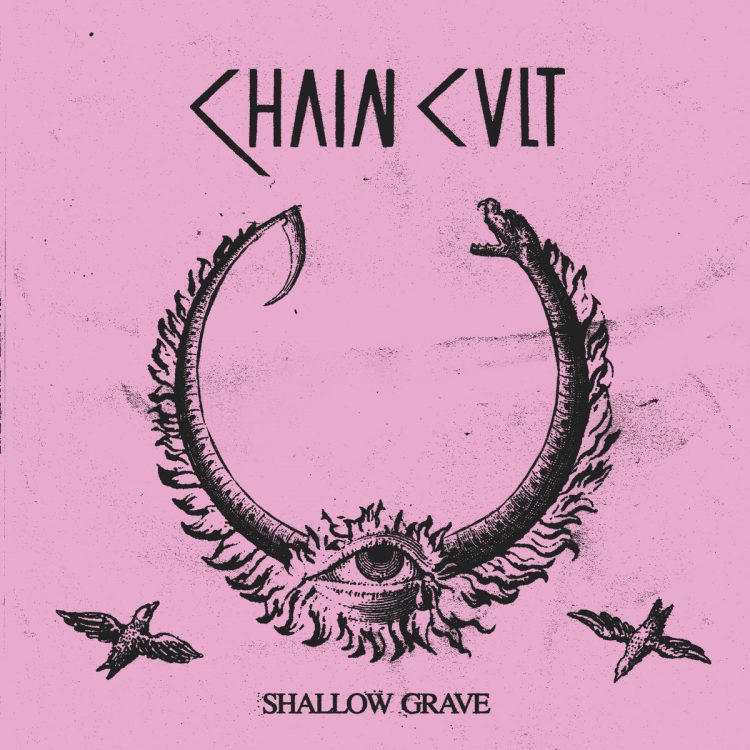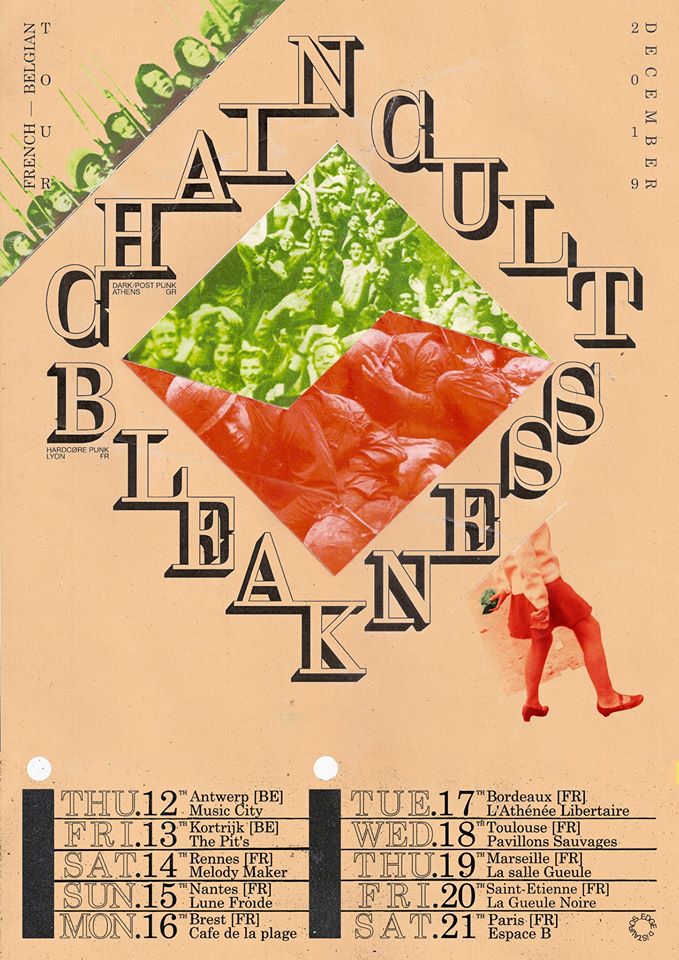 They also plan to tour US in the next Spring but some help might be needed, so if you have any good idea or plan contact them at: chaincultband@gmail.com
Enjoy this post? Donate to CVLT Nation to help keep us going!