Experience the otherworldly Blackened Funeral Doom of BLOOD OF SOKAR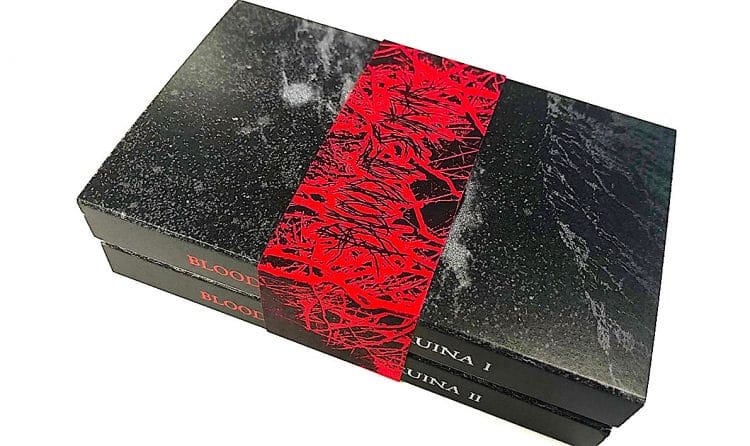 The immense Blackened Funeral Doom band BLOOD OF SOKAR is too underrated! We are going to do everything in our power to change that because they need to be recognized as one of the best doing it right now. Their new new double cassette offering entitled Ruina I & II is a portal into dank caves where the only sound you will hear are the hymns of death. This band doesn't create music for clout, they create music to have the listener transported to a place where torment and slow-moving death reigns supreme. Their riffs move at the pace of ritual incense smoke and suffocate like the hands of a serial killer. The howls you will experience while blasting Ruina I & II might just haunt you into your next life. I am so happy to share with the new BLOOD OF SOKAR tape in full below. Please tell all of your enemies and friends about this sonic mountain of HATE you found on CVLT Nation.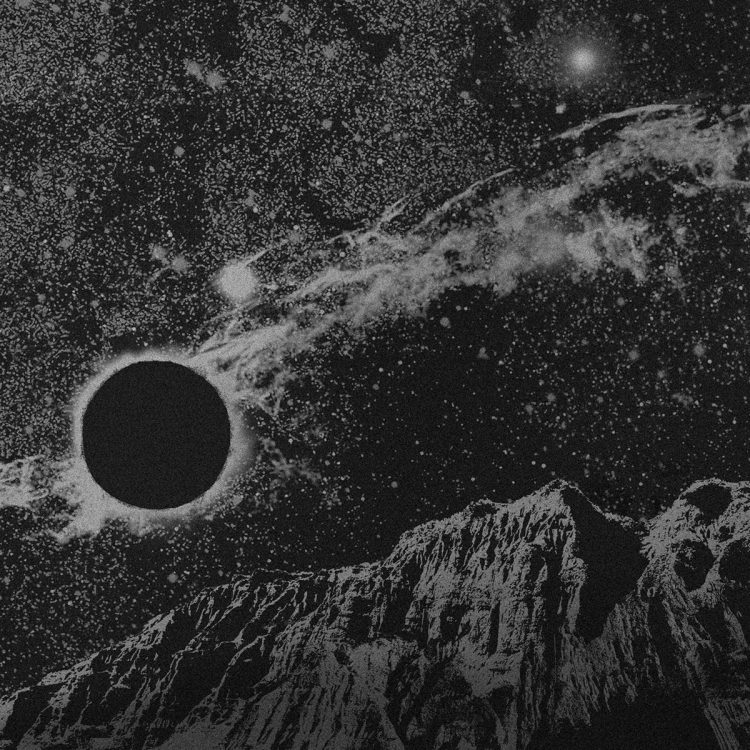 Enjoy this post? Donate to CVLT Nation to help keep us going!