Experience the Blackened Hardcore of BEDNJA!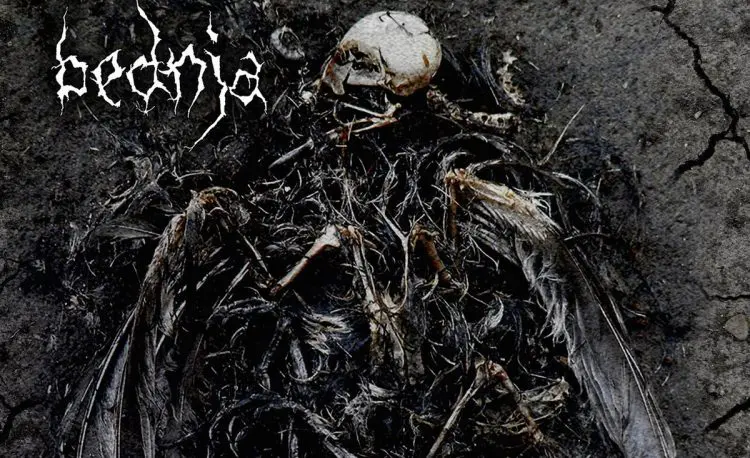 Have you ever heard of the band BEDNJA? If not, today you will because they have a new record coming out on Nov. 29th via Transcending Obscurity Records entitled Doline Su Ostale Iza Nas and it's sick! Right now we are stoked to share with you their new video for the song "Tisina Je Smrt" – and you can order BEDNJA's album here.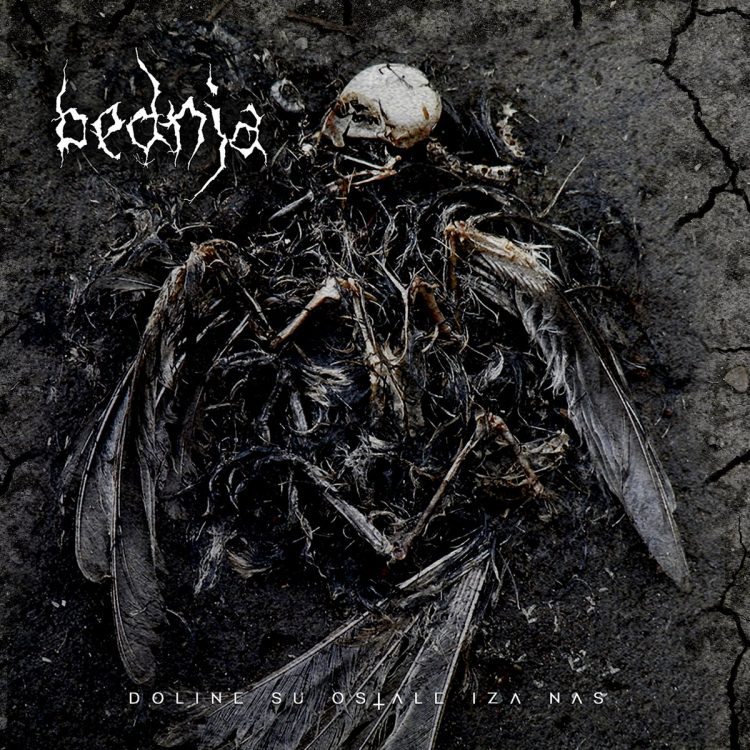 Enjoy this post? Donate to CVLT Nation to help keep us going!